Event Recap: Industrial Strength Summit at PepsiCo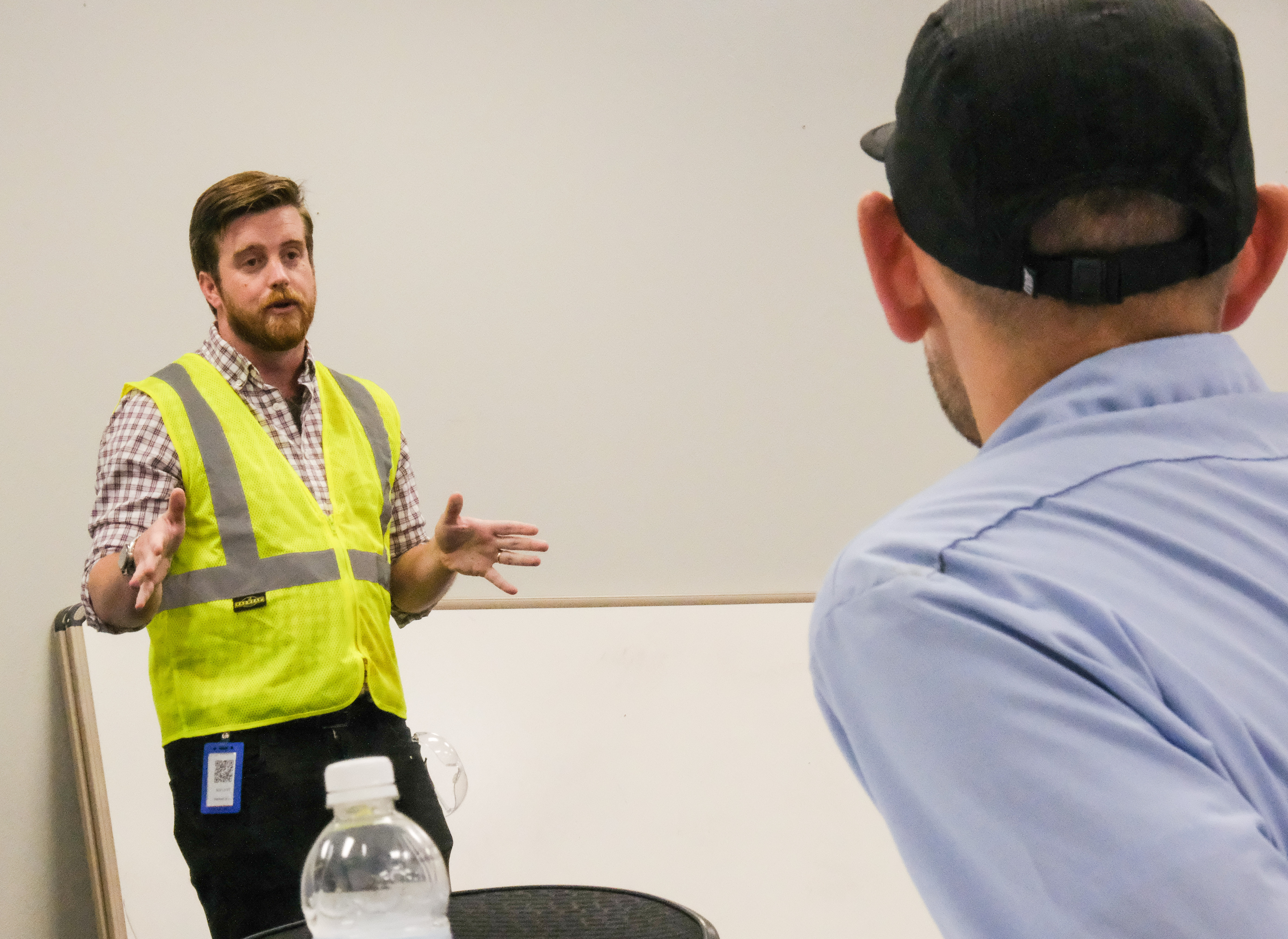 Eleven of Mesquite's manufacturing / distribution companies joined the Mesquite Regional Business Retention and Expansion Task Force's (BRE) Industrial Strength Summit August 23, 2023, at PepsiCo. The event's goal was to increase special population hires to help with workforce pipeline and featured a spotlight on PepsiCo's veteran recruitment pilot program and female worker recruitment strategy.

A multi-market TV and digital advertising campaign featuring women in frontline careers drove a double-digit increase in PepsiCo frontline women hires in 2022. In March of 2023, PepsiCo launched the 'She is PepsiCo' Campaign to spotlight women in manufacturing and operations. Images of 28 'She is PepsiCo' frontline employees are replacing beverage brands on sides of trucks servicing North America. The campaign aims to showcase women who are thriving in frontline roles to inspire more women to join a diverse workforce.
This event follows an Industrial Innovation Summit in March and an Industrial Strength Summit in June. The next Industrial Strength event will be the fourth annual Mesquite Manufacturing Day on October 4. After that, Mesquite's new second largest private employer, Canadian Solar, will host an Industrial Strength Summit in Spring of 2024.
PepsiCo's program included a welcome by City of Mesquite Manager of Economic Development Lexie Woodward and PepsiCo Unit General Manager William Dickson followed by a tour of the largest manufacturing plant in the United States, lunch catered by local favorite Mesquite BBQ, the opportunity to talk with organizations that connect special populations with businesses, and networking.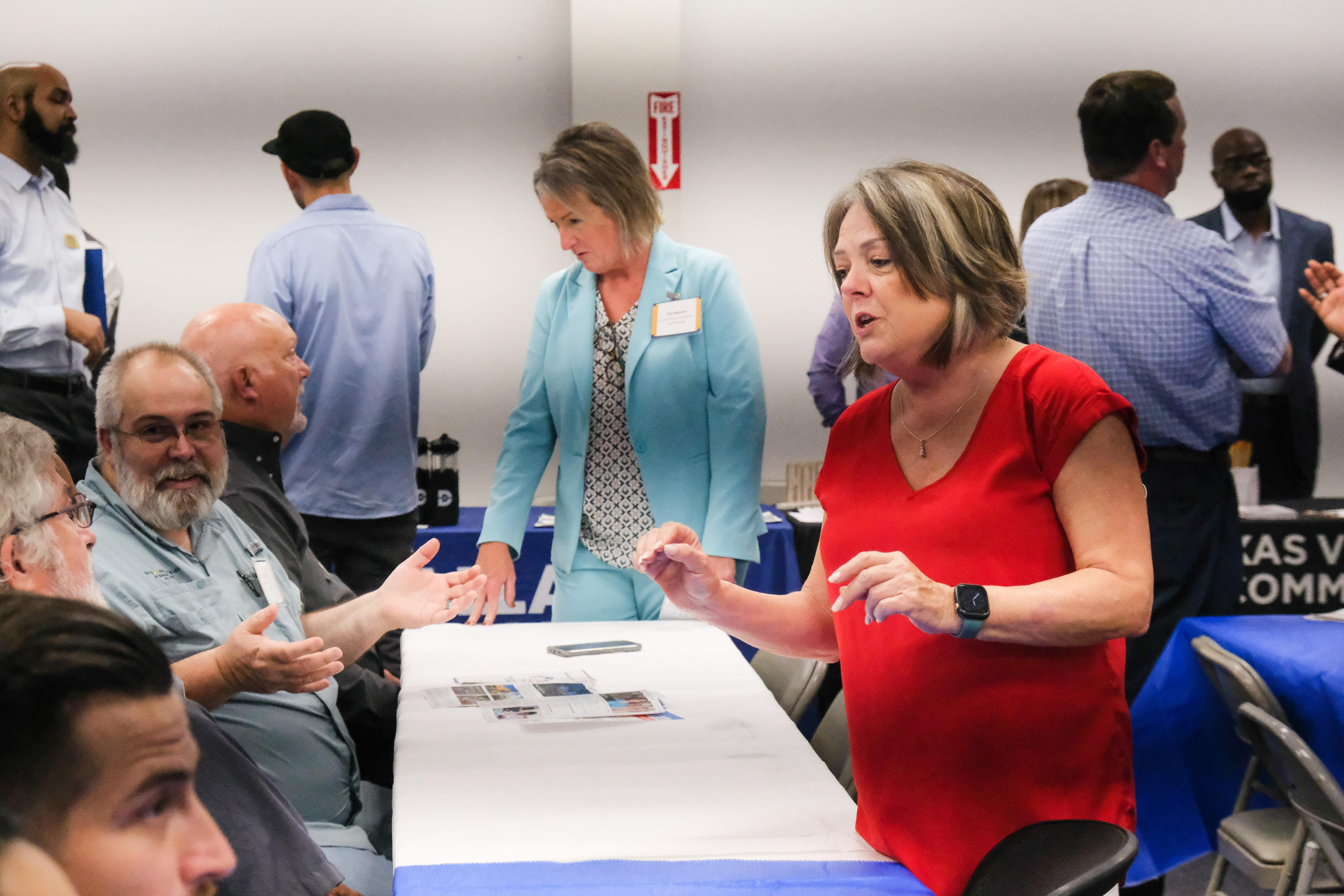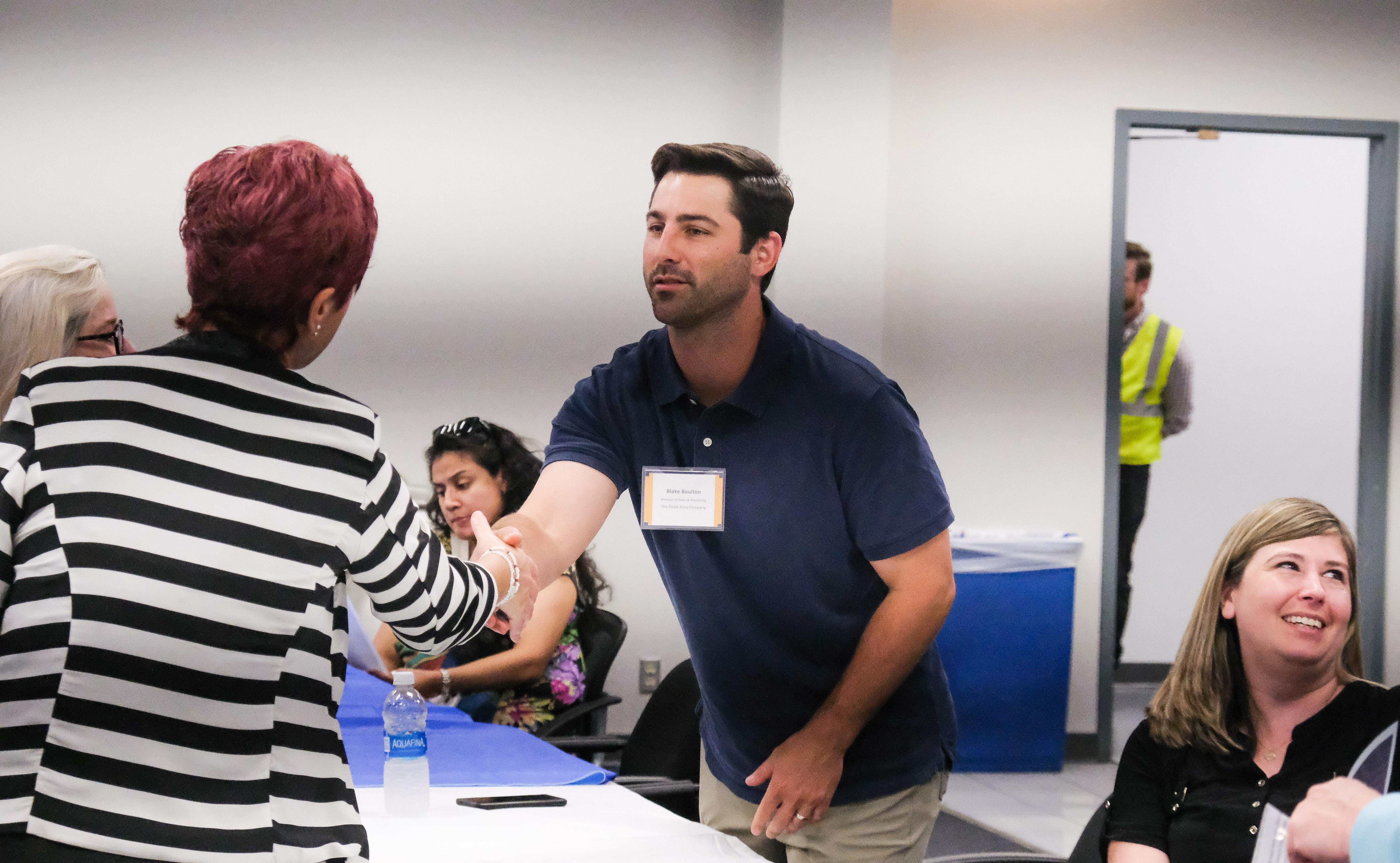 The organizations who help connect special populations to industrial businesses and who tabled were: