Event Recap: Industrial Strength Summit at J&R Manufacturing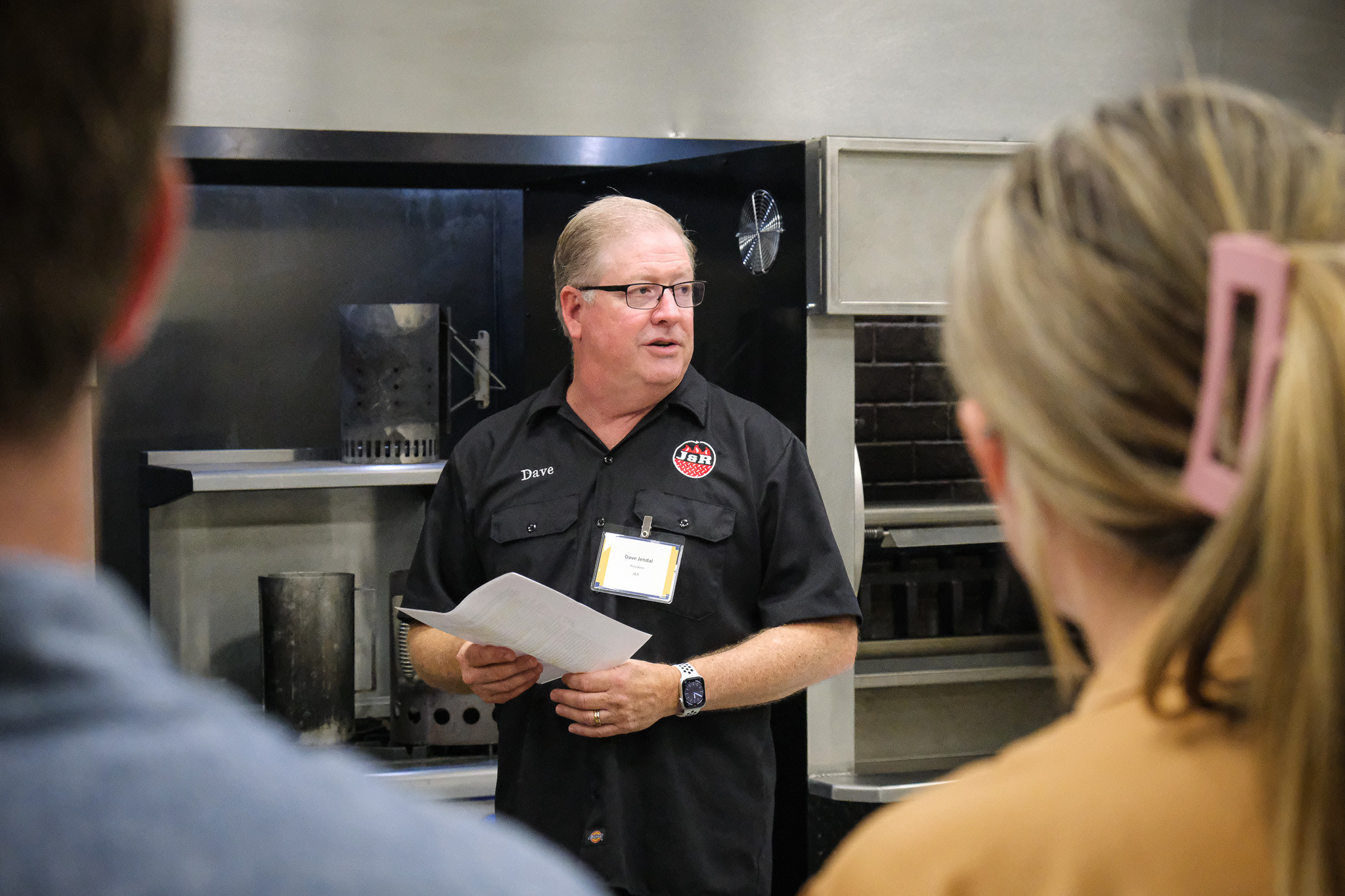 Eleven of Mesquite's manufacturing / distribution companies joined the Mesquite Regional Business Retention and Expansion Task Force's (BRE) Industrial Strength Summit June 27, 2023, at J&R Manufacturing. The event focused on local internship opportunities and featured a spotlight on J&R and Mesquite Independent School District's (MISD) internship program. J&R explained the positive impact the students have had on their culture and processes, as well as how the students have excelled in the business environment.

This event follows an Industrial Innovation Summit that four manufacturing / distribution companies attended in March and is the first in a series of Industrial Strength Summit's that BRE is hosting. The next Industrial Strength Summit will be at Pepsi with a theme of hiring workforce from special populations such as woman, veterans, people with backgrounds, alter-abled and more.
Yesterday's program included a welcome by City of Mesquite Manager of Economic Development Lexie Woodward and J&R President Dave Jendal followed by a tour of their headquarters and manufacturing facility, lunch in their international test kitchen, a spotlight on their and MISD's internship program, a brief overview of the four local internship providers, a discussion on internship utilization and needs, and networking.
The companies who attended were Strukmyer, Masonite, Pepsi, H&K, Rainstamp, Iris USA, HH Mercer, Elements International, UPS, and newest member of the Mesquite industrial community, Canadian Solar. Canadian Solar will be Mesquite's second largest private employer after UPS.
The internship providers who were in attendance were the City of Mesquite and MISD (high school internship opportunities), as well as Dallas College and the University of Texas at Dallas (UTD) (college internship opportunities). Other BRE partners included the Mesquite Chamber of Commerce and Workforce Solutions Greater Dallas.
J&R is having their 50th anniversary next year. They are proud that their products are made in America and made in Mesquite, Texas. President Dave Jendal joined the company in November of last year and is passionate about Lean Manufacturing. The City is proud to have such a long standing and esteemed business in Mesquite.