1,500 jobs coming to Mesquite through new Canadian Solar plant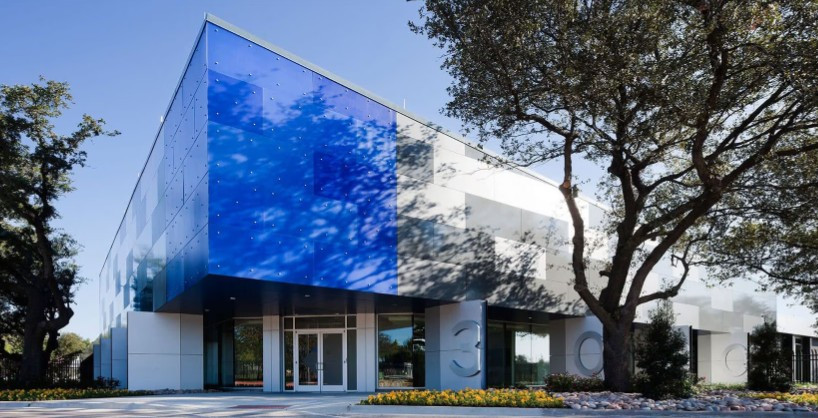 The City of Mesquite will be home to a new plant that will manufacture solar energy equipment. Canadian Solar Inc., based in the Toronto area, announced today that it chose Mesquite to establish its first U.S. facility. The company will invest $250 million into the 91-acre industrial space located at 3000 Skyline Dr., making way for 1,500 new jobs.
"We are very proud to have a company like Canadian Solar in Mesquite and appreciate their investment in our city," said Mayor Daniel Alemán, Jr. "We look forward to a great partnership with them and the impact they will make on our community."
"Canadian Solar's new $250 million manufacturing plant in Mesquite will bolster Texas' status as the energy capital of the world and secure our leadership as a global tech hub," said Governor Greg Abbott. "I thank Canadian Solar for choosing Texas for their next U.S. business investment and for creating 1,500 new jobs in the region to help boost the community for generations to come."
Shawn Qu, founder and CEO of Canadian Solar, said that the Mesquite facility is a "key milestone" that will enable the company to better serve its U.S. customers. "We hope that this is the first of many long-term investments we expect to make in the U.S. as we think strategically about a sustainable and resilient clean energy supply chain," Dr. Qu said. "We thank the State of Texas, Dallas County, and the City of Mesquite for their critical support, and we look forward to working with them as we grow."
Read an article in The Dallas Morning News about the development here.
Read Canadian Solar's official press release here.