Orora Visual
Success Story
February 27th, 2019
As one of the largest printing companies today in North America, Orora Visual is made up of five facilities nationwide (Mesquite, TX; Clifton, NJ; Chicago, IL; and Los Angeles and Fullerton, CA), employing a total workforce of 800. 600,000 sq. ft. of facilities, located in Mesquite, are the U.S. headquarters for the company with 450 primarily local employees.

Orora Visual serves 4,000 U.S. and international businesses by providing an extensive range of customized visual communications services from design and production to fulfillment, utilizing leading-edge technology to produce stunning graphics at incredible speeds.
We are proud to have been part of the DNA of the City of Mesquite for the past 60 years and are pleased about the investment Mesquite is making in business partnerships.

— Jim Snyder

President, Orora Visual
The success of Orora Visual is the embodiment of quote, "big things have small beginnings." Orora Visual in Mesquite began in 1956 as Horticultural Marketing and Printing, a one-room print shop with just four employees. The company grew exponentially over the next four decades and formed IntegraColor in 1997, which later became Orora Visual in 2016.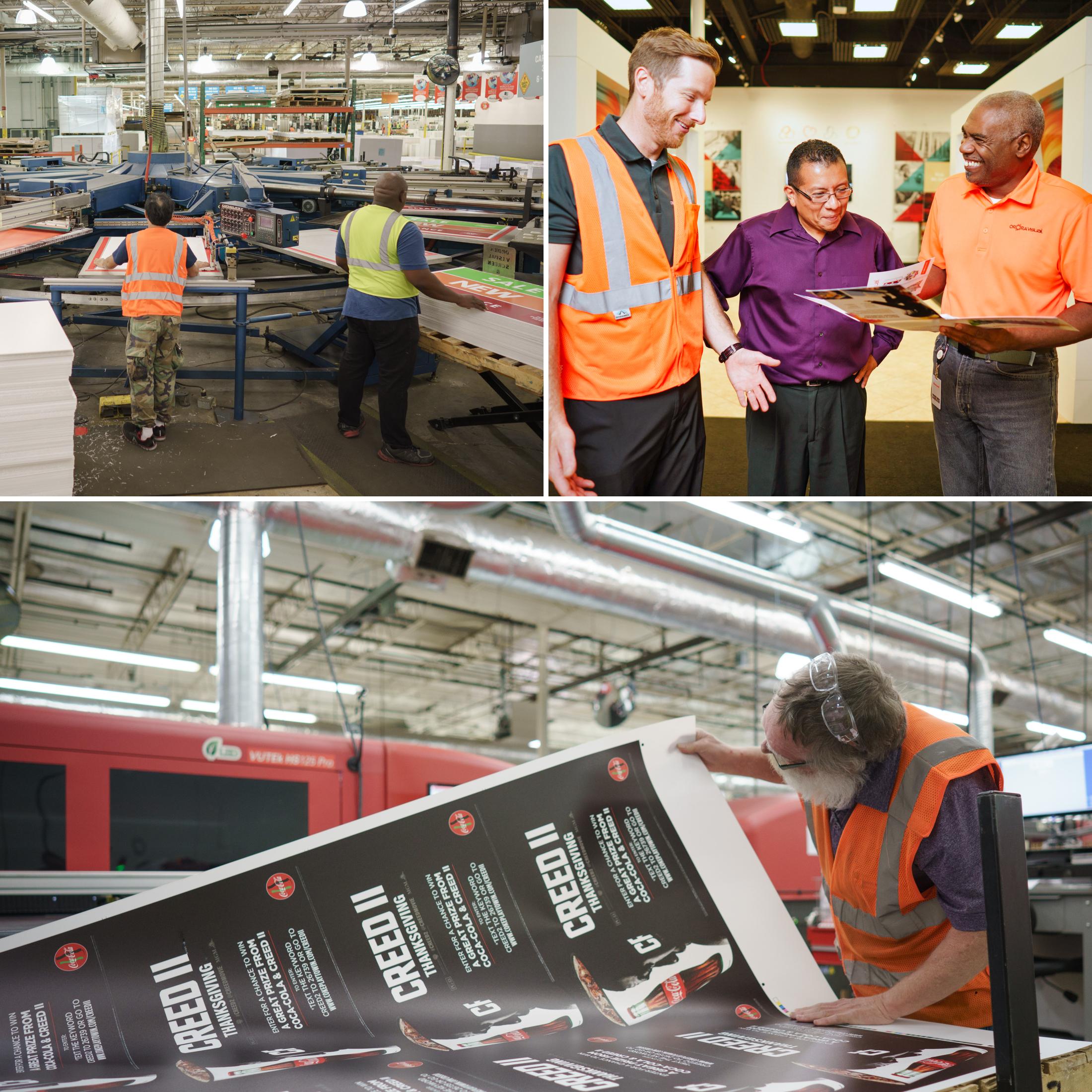 Orora Visual's prominent list of clients come from a diversity of industries and popular brands, including outdoor and entertainment, beverages, supermarket and grocery chains, horticultural wholesalers, quick-serve restaurants and retail for fashion and small and big box stores.

Orora Visual is a division of Orora, the international packaging solutions innovator globally based in Australia. Worldwide, Orora has facilities in seven countries with over 6,800 employees.