J&R Manufacturing
Success Story
March 1st, 2019
There's nothing more Texan than great barbecue, and for top pitmasters, award-winning chefs and celebrity restaurateurs worldwide, great barbeque starts with an Oyler Pit, the flagship product of J&R Manufacturing in Mesquite, Texas.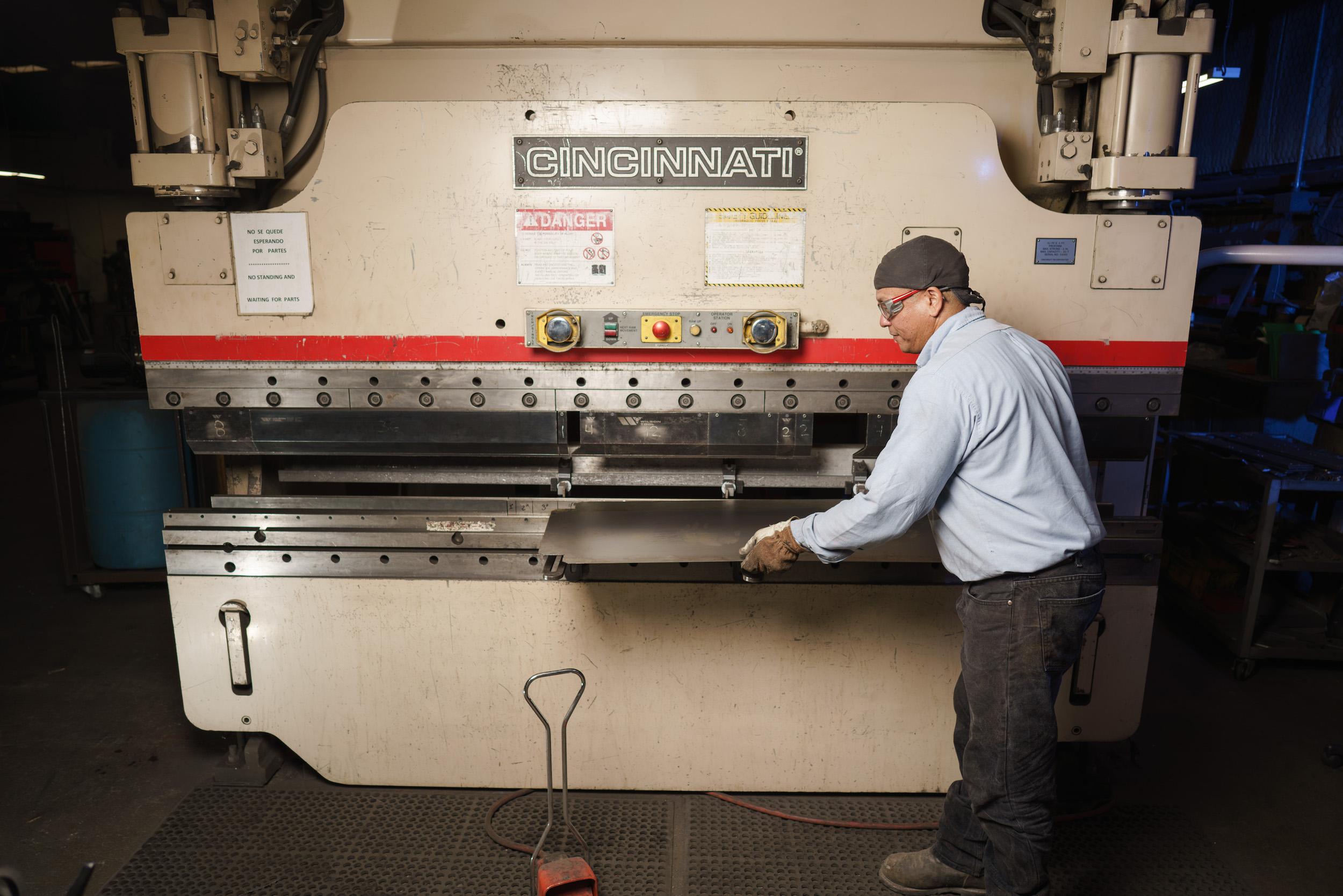 J&R Manufacturing is one of the most respected "live-fuel" (100% wood-fired) cooking equipment manufacturers in the country, and their line of smokers, broilers and rotisseries can be found in the finest commercial kitchens and restaurants throughout the U.S. and in 50 countries worldwide.
Our roots here go all the way back to 1957 when Mesquite was a very small town. We love this place and it has been a fantastic business location for us. Even though population has increased dramatically, Mesquite has retained the important qualities of a small town that make living and working here great. It also does not hurt that we manufacture barbecue cooking equipment in a place called Mesquite!

— H.E. Finley/M.R. Higgins

Founders, J&R Manufacturing
The company's client list reads like a "Who's Who's" for foodies, including Wolfgang Puck, Spago, Euro Disney in France, Fogo de Chão, the Beverly Wilshire Hotel and The Four Seasons, as well as mainstream favorites such as Rudy's Country Store & BBQ and Off the Bone.
The quality of their American craftsmanship, unmistakable diamond-plate style and decades-long durability, makes each pit a true work of art. In fact, they are often on display in restaurants for what J&R Manufacturing calls "The Wood Show."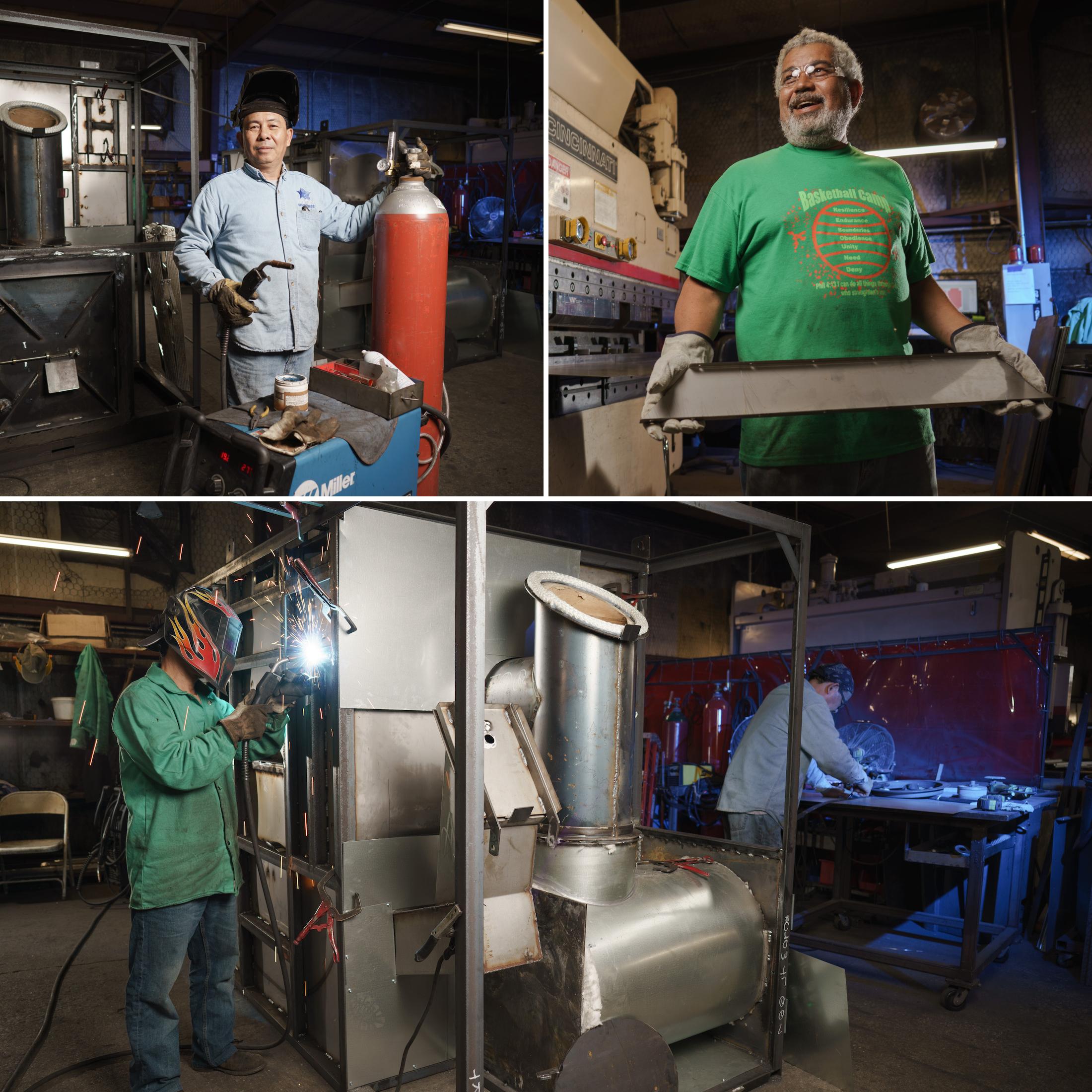 H.E. Finley and his partner, Mike Higgins, established J&R Manufacturing in 1974 in a tiny one-room building in Mesquite after acquiring patent rights to the innovative Oyler Pit, invented by the late Herbert Oyler. Over the years, the company has grown to meet demand and moved to their current location at 820 Kearney Street in Mesquite.
J&R Manufacturing holds a five-star employment rating, and its 20 employees are managed by Mike and Ann Higgins, and their son and president of the company, Scott Higgins.