Norwegian Company Opening Electric Truck Facility in Mesquite Serving $2 Billion Contract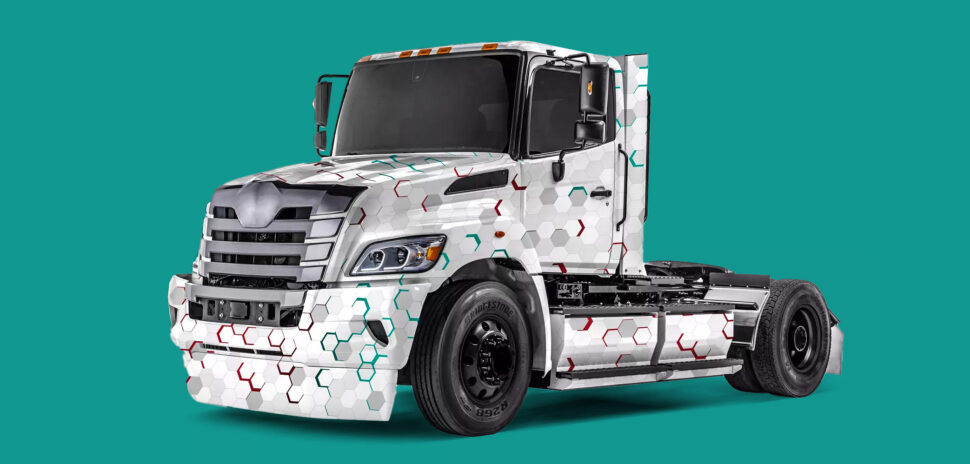 Hexagon Purus, a global leader in zero-emission mobility solutions, is establishing a vehicle integration facility in Mesquite. The space is 216,000 square feet, part of the Landmark at the Meadows business park at 2401 East Meadows Blvd.
This Hexagon Purus location will provide employment for up to 250 skilled employees. This win adds another green company to Mesquite's growing sustainability sector. For example, Canadian Solar is moving into 3000 Skyline Drive and will have 1,500 employees.
Lowe's Distribution Center is the other new tenant in the Landmark at the Meadows business park and has 50 employees. Both Lowes and Hexagon Purus add to the strong Production Technology and Distribution industry clusters, two of six identified in the City of Mesquite Economic Development Strategic Plan.
Hexagon Purus recently signed an agreement with Hino Motors Sales potentially valued at $2 billion over the course of the agreement. The contract involves the production of battery electric heavy-duty trucks, integrating Hexagon Purus' proprietary zero-emission technology. The Mesquite facility will help to enable this contract as well as delivery on another one with a major North American manufacturer.
To learn more about Hexagon Purus Mesquite, view Dallas Innovates article 'Norwegian Company To Open Electric Truck Integration Facility in Mesquite.'