RJW Logistics: From Illinois to Mesquite, Texas – A New Shipping Hub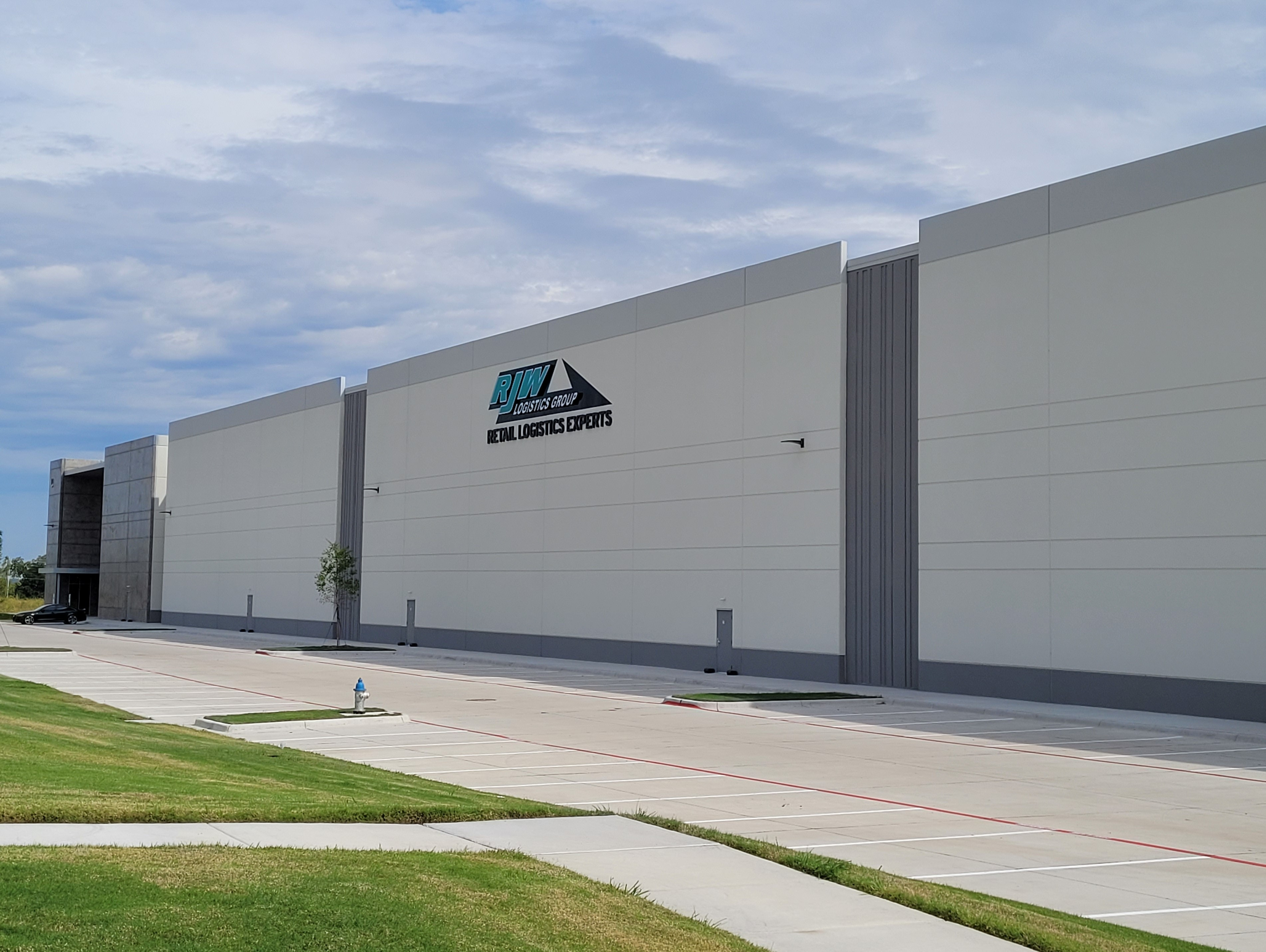 Mesquite, Texas welcomes RJW Logistics to the Mesquite industrial community. RJW's Mesquite location occupies 600k square feet at 2830 E Scyene Rd., part of Alcott Logistics Station.

RJW Logistics is a leading provider of retail logistics solutions for consumer-packaged goods and food and beverage customers. Retailers serviced include Walmart, Sam's Club, HEB, Kroger, Walgreens, and many more. Their Mesquite location has hired 134 people and plans to grow to 250 people by June of 2024. They plan to ship more than 36M cases a year and serve 200 customers from this flagship Dallas Fort Worth location, the first outside of Illinois.
RJW opened in 2012 with one customer and five pallets. Their arrival in Mesquite adds to the strong Distribution and E-Commerce industry cluster in support of the Food Processing and Manufacturing industry cluster, two target clusters of six identified in the City of Mesquite Economic Development Strategic Plan.
The Mesquite Chamber of Commerce and RJW held a ribbon cutting October 26, 2023. Representatives from RJW included CEO Kevin Williamson and Chief Operations Officer Condy Dixon. After the ribbon cutting ceremony, attendees toured the facility.