Unveiling The Park at Alcott Station: Elevating Mesquite's Quality of Life!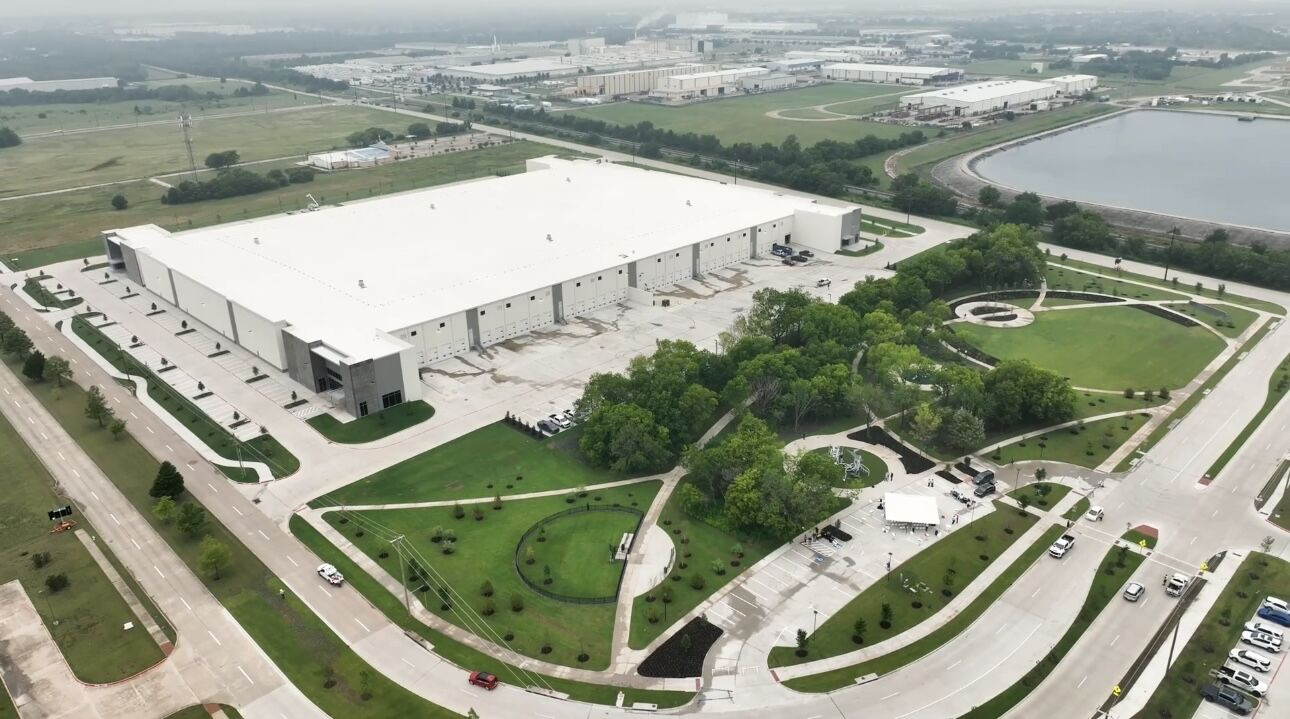 In June, we celebrated a first for Mesquite as we dedicated a park, called The Park at Alcott Station, in an industrial park, called Alcott Logistics Station. This momentous occasion truly symbolizes Urban Logistics Realty's unwavering commitment to enhancing the quality of life for tenants and making a lasting positive impact on the residents of Mesquite.
Alcott Station, with three out of five buildings leased, continues to exceed expectations. With its enticing features including a playground for children, a fitness area for adults, and a dedicated dog park, The Park at Alcott Station offers something for everyone. It will undoubtedly become a cherished space for mid-day brain breaks for workers and a beloved green oasis for nearby residents.
Join us in celebrating this remarkable achievement as we foster a vibrant community that prioritizes quality of life and well-being. Together, we are making great strides towards creating a thriving environment for all.