Mesquite BBQ
Success Story
February 14th, 2019
Some say that success tastes sweet, but in Mesquite, Texas, it tastes like Mesquite BBQ. Barbeque aficionados have made this family owned and operated restaurant a must-dine destination for locals and visitors since its doors opened in 1959. Located in the heart of the downtown area, Mesquite BBQ is the oldest restaurant in the city.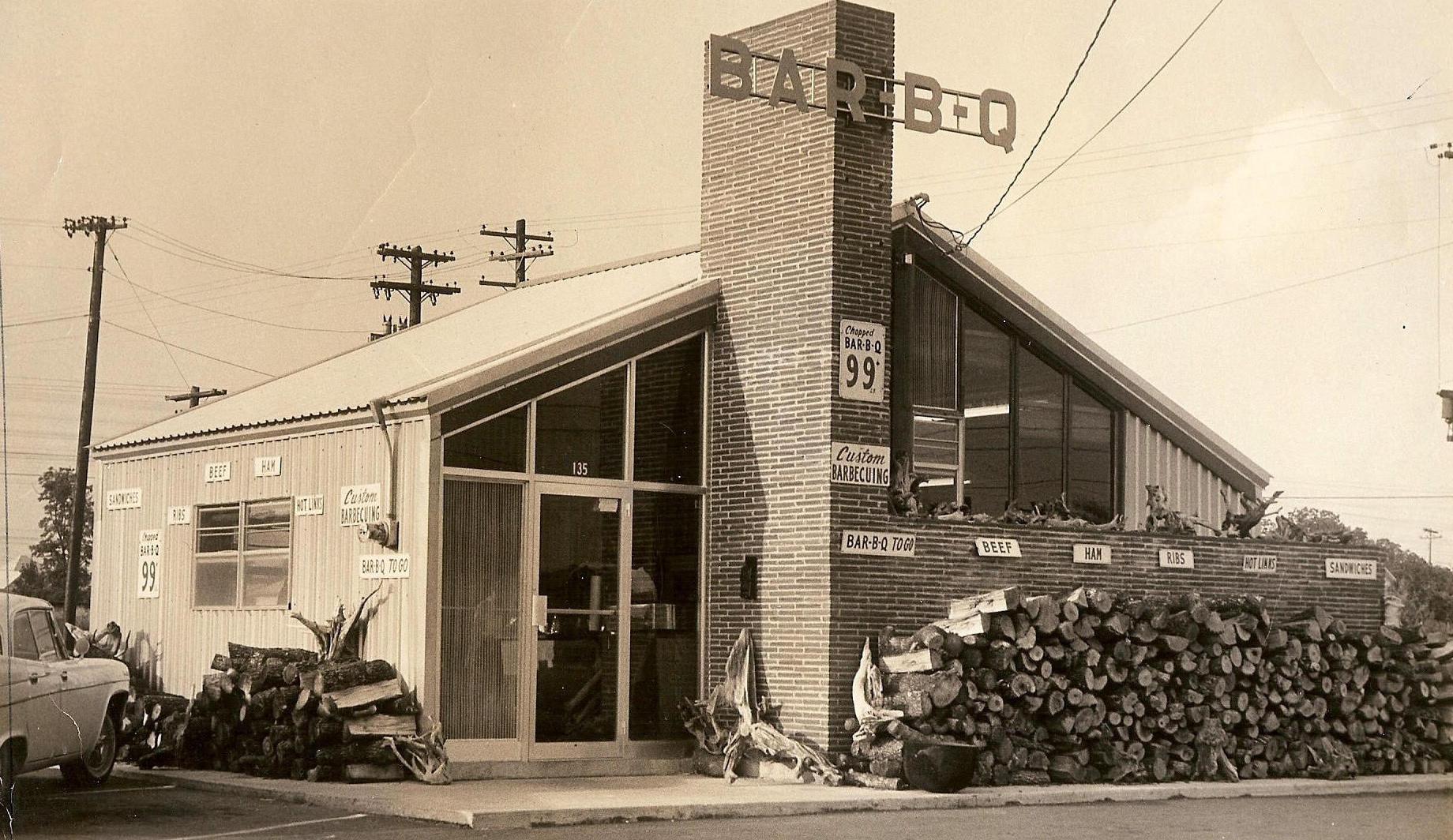 Our family has enjoyed being a destination business in Mesquite for 60 years. We provide real Texas barbeque in a real Texas friendly town. We appreciate the support and partnership of the City of Mesquite.

— Dustin Palmer

Owner of Mesquite BBQ
While Mesquite BBQ's authentic smokehouse flavor may come from the mesquite tree, its down home atmosphere is the result of the love and care that generations of the Palmer family have put into their food and service everyday. The Mesquite BBQ family team is currently headed by Mesquite natives Dustin and Melanie Palmer.

Mesquite BBQ's contributions to the city have been recognized as part of National Business Week, and the restaurant is featured in a special video interview with Mesquite Mayor Stan Pickett. As a proud supporter of the local business community, Mesquite BBQ smokes its meat with the original J&R Manfacturing Oyler Smoker, produced here in Mesquite.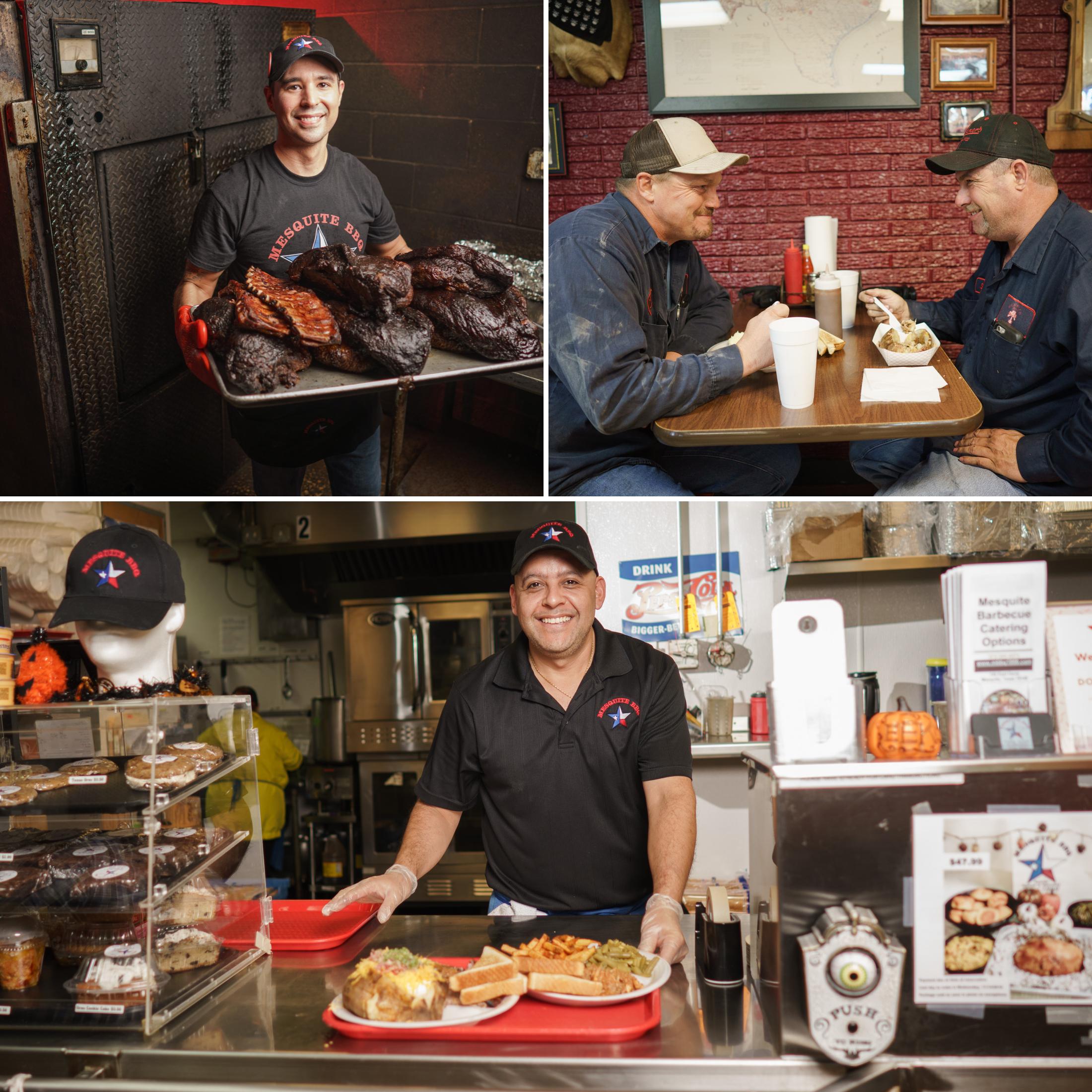 As the city continues to grow, Mesquite BBQ will continue to meet the demands of hungry BBQ fans by smoking over 2,000 pounds of brisket each week, along with turkey, ham, chicken sausage and pulled pork.
So the next time you're in downtown Mesquite and are in the mood for authentic Texas-style BBQ, take your appetite to the one and only original Mesquite BBQ.