Atheneos Greek Village Cafe
Success Story
December 21st, 2018
For more than twenty years, it's been "all Greek to him" in Mesquite. Emmanuel Mastrogiannopoulos opened his authentic Greek restaurant with his wife, Ruby, and it's become an endearing destination Mesquite is proud of. He has modified traditional Greek menu items to add a Texas twist, such as the Skillet - a fajita-style Greek dish.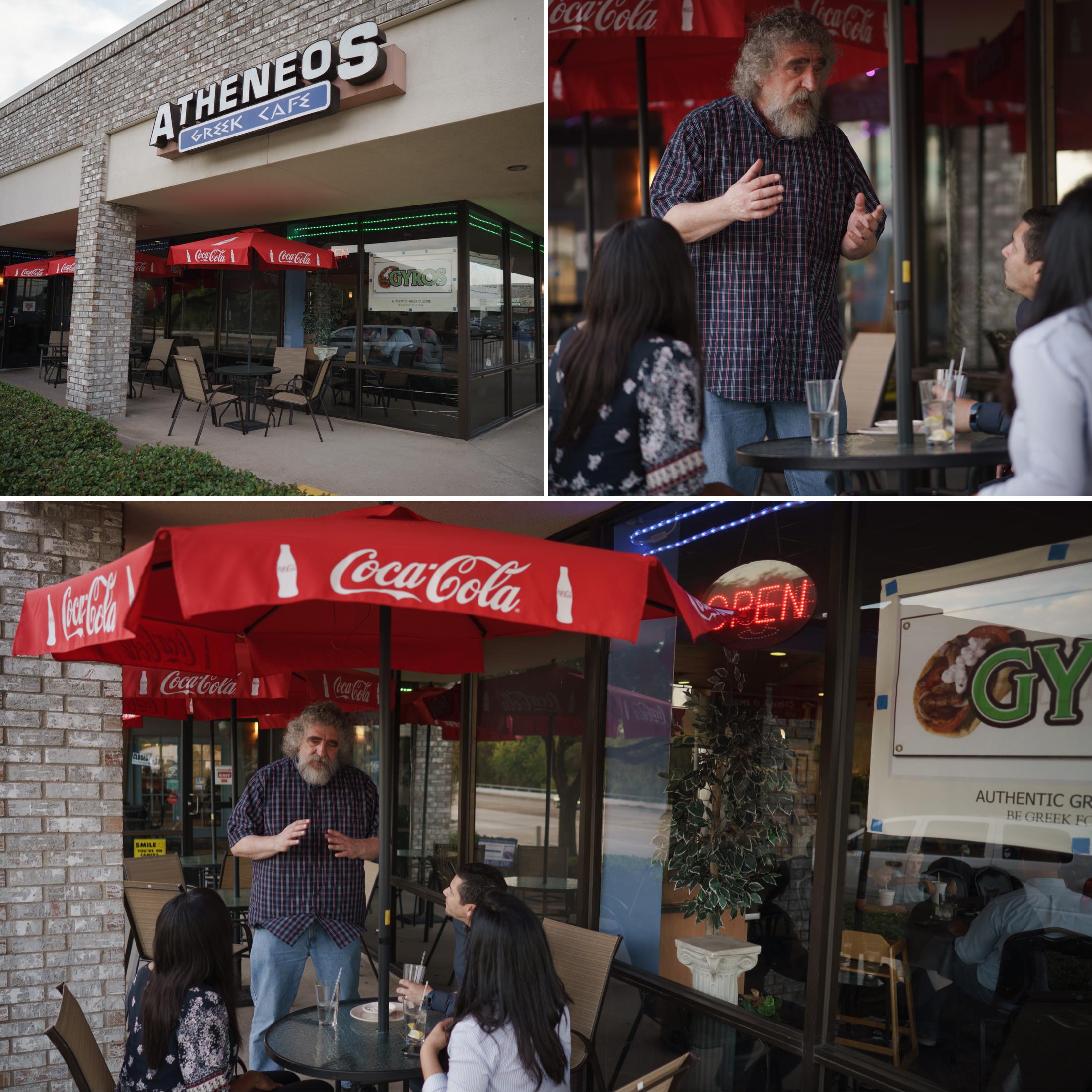 His journey to Mesquite, far away from hometown Athens, Greece, includes many adventures. This adventurous spirit flavors every meal and continues to attract visitors to the area, commanding a 4.5 star rating on both Yelp and Trip Advisor.

Read the article in the Dallas Observer.