Ashley Furniture Industries, Inc.
Success Story
September 24th, 2019
With more than 20,000 storefronts in 123 countries, supply chain and location efficiency is a must. Ashley Furniture Industries chose a 352-acre site here in Mesquite to build a phase one 877,000 square foot facility near the Mesquite Metro Airport which employs 650 workers. As part of Ashley's 13 million square feet across the globe, Mesquite is dubbed the southwest regional manufacturing, fulfillment and distribution center.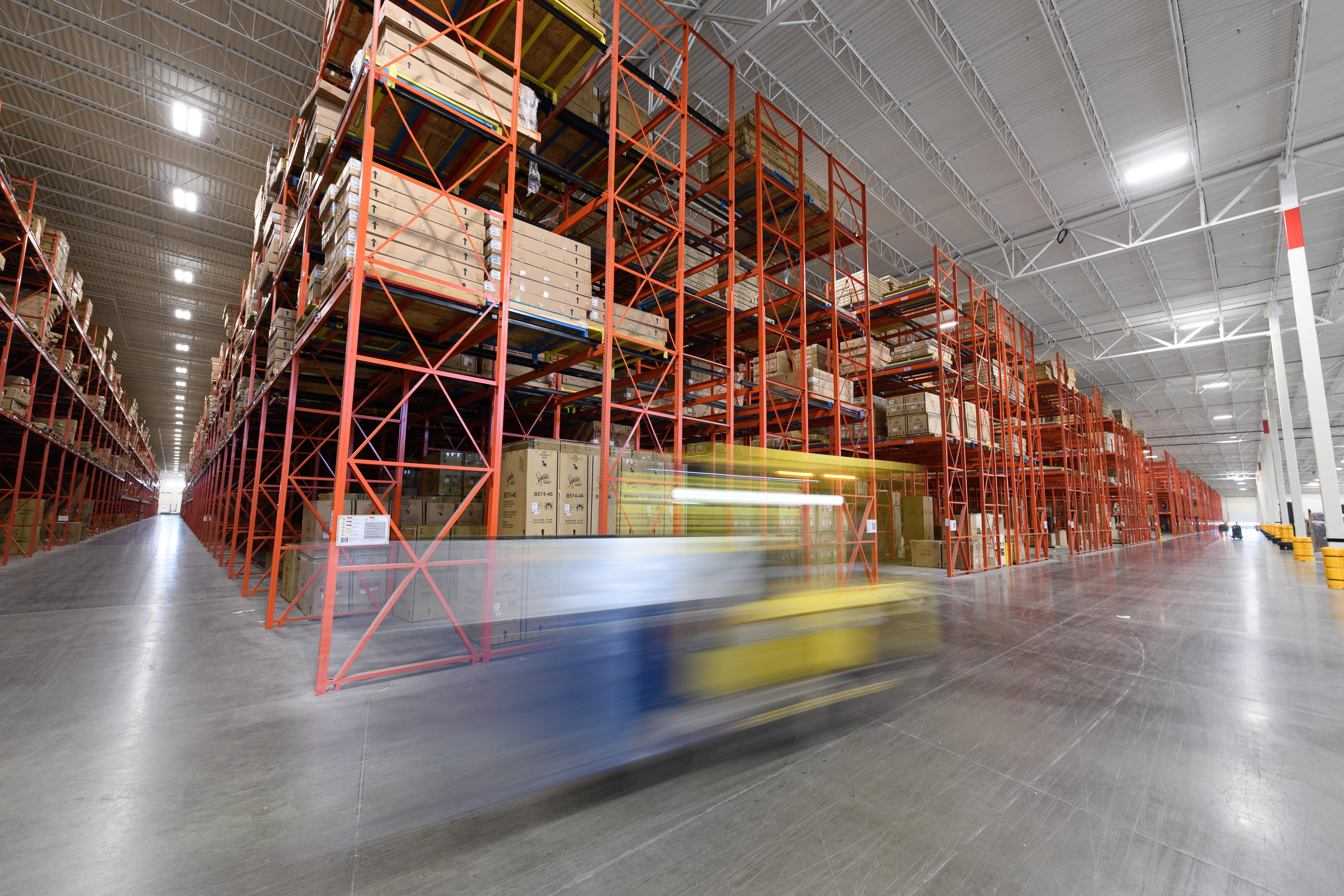 Ashley Furniture Industries is the #1 Furniture Manufacturer in the World. Since 1945,the people of Ashley Furniture Industries help this company truly define itself. Their team gets the job done. Ashley's core values align with the Mesquite mantra such as honesty and integrity, passion, drive, discipline, continuous improvement, and growth focused.
Staying the same is going behind, because the rest of the world is moving forward.

— Ron Wanek

Founder and Chairman of the Board
As a customer-centric company, Ashley leaders chose to invest by building in Mesquite to improve efficiencies to better serve worldwide customers. The new location at 4000 Scyene Rd. has opened up new development opportunities adjacent to the Ashley site, strategically located between US Highway 80 and IH-20.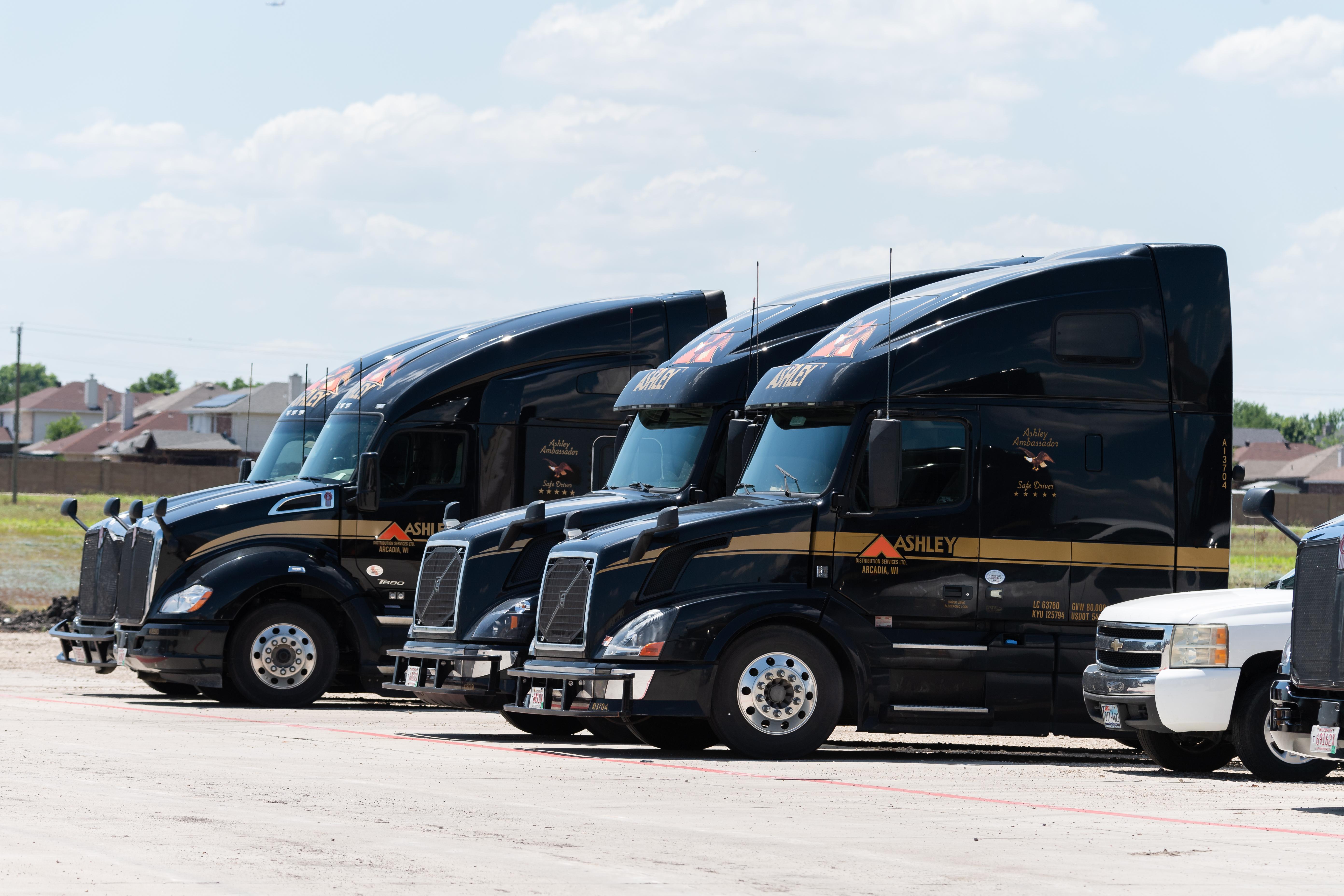 Ashley Furniture Industries' in-house designers and engineers travel the world to gain an understanding of the latest trends and discover emerging materials, constructions, and technologies. They put these skills and information to use in the manufacturing of thousand of furniture products.
Globally, Ashley Distribution Services, LTD has a fleet of 800 tractors and 2,500 trailers handing in excess of 70,000 containers per year, traveling 60 million miles annually. From Mesquite, Texas, Ashley delivers through the U.S. in two days or less.