Texas Travel Counselors Gather in Mesquite for Annual Conference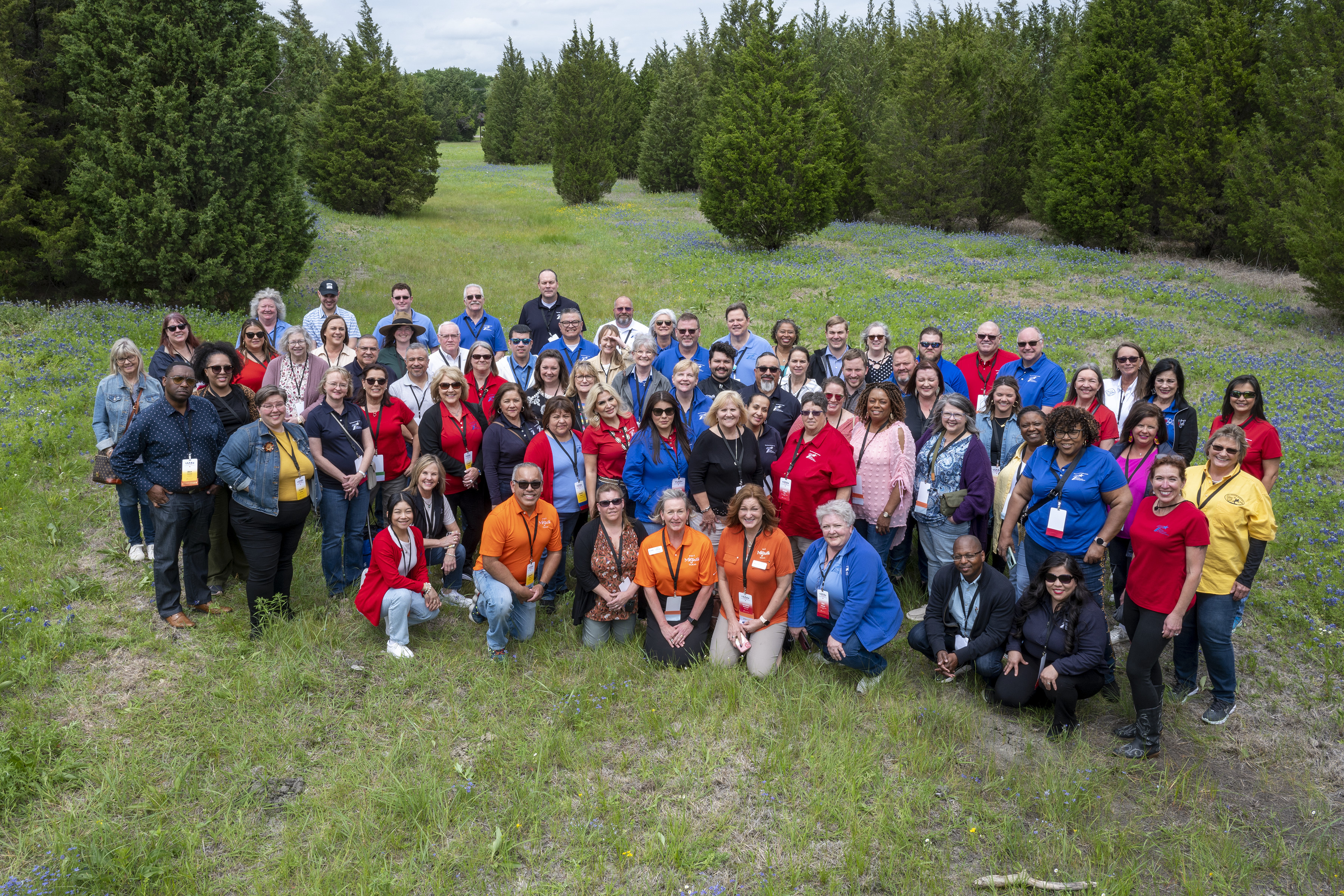 MESQUITE, Texas - The annual Texas Travelers Counselor Conference and Travel Expo was held in Mesquite, Texas, during the month of April. Held every year since 1956, the conference brings together TxDOT travel counselors, city visitor center and destination marketing professionals, chambers of commerce, Texas State Parks staff, Texas Highways and TxDOT travel publications editorial staff, and other Texas tourism industry professionals. This is the first time for Mesquite to be selected as the host city, which rotates through various communities in Texas each year. The City welcomed 90 attendees to the Texas Travel Counselors Conference this week, and more than 150 travel professionals to the annual conference Texas Travel Expo to learn about Mesquite and trends in the travel and tourism industry. Texas tourism and travel is a $155 billion-dollar industry.
Travel counselors from Texas' 12 travel information centers, located on interstate highways throughout the state, received education and familiarized themselves with tourism hotspots. This knowledge allows them to provide better guidance to guests who visit their information centers. Mesquite's local attractions and community were highlighted during the conference, offering attendees a unique opportunity to experience the city's offerings. Participants were invited to tour the legendary Mesquite Championship Rodeo and attended a reception in the famous 8 Second Club.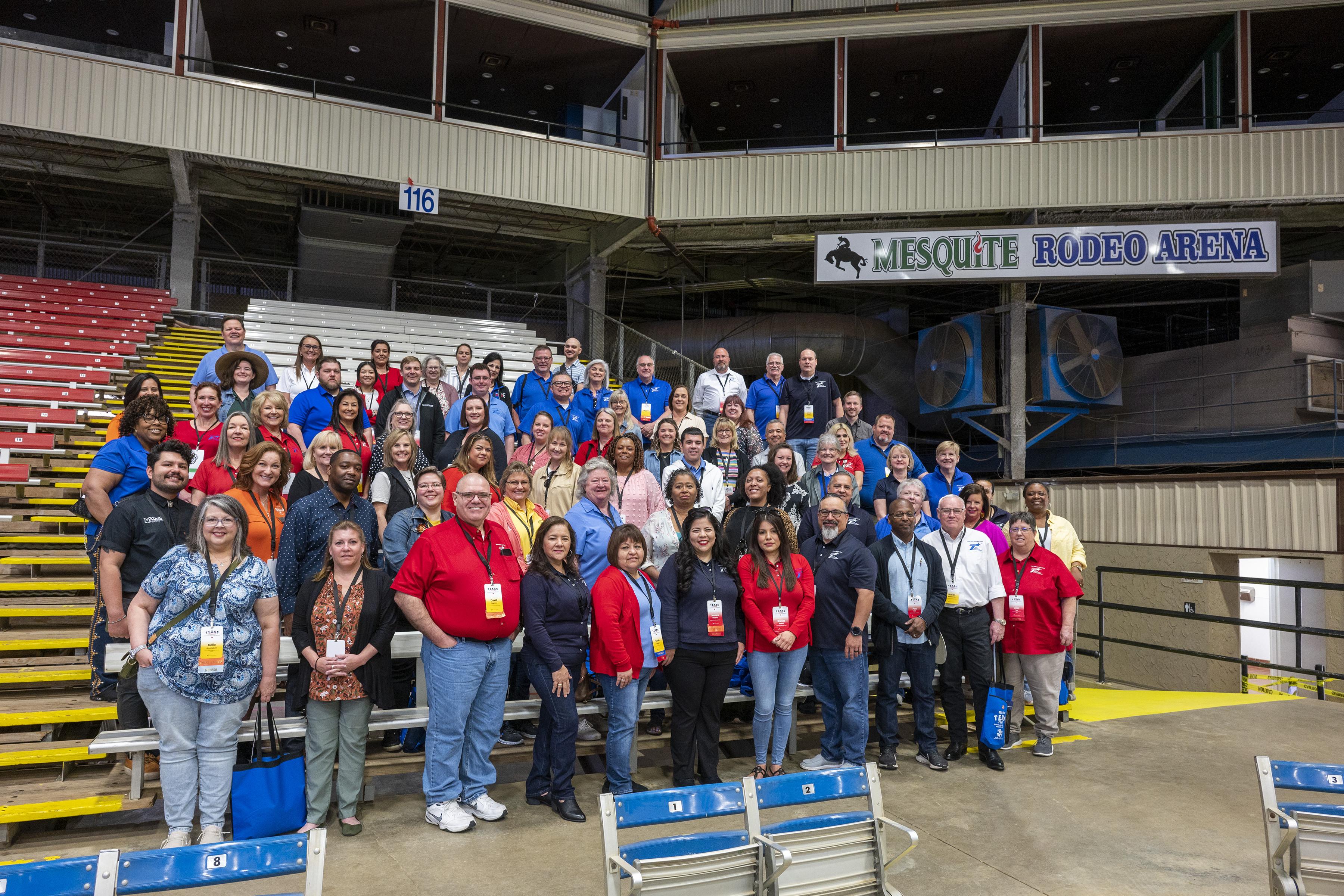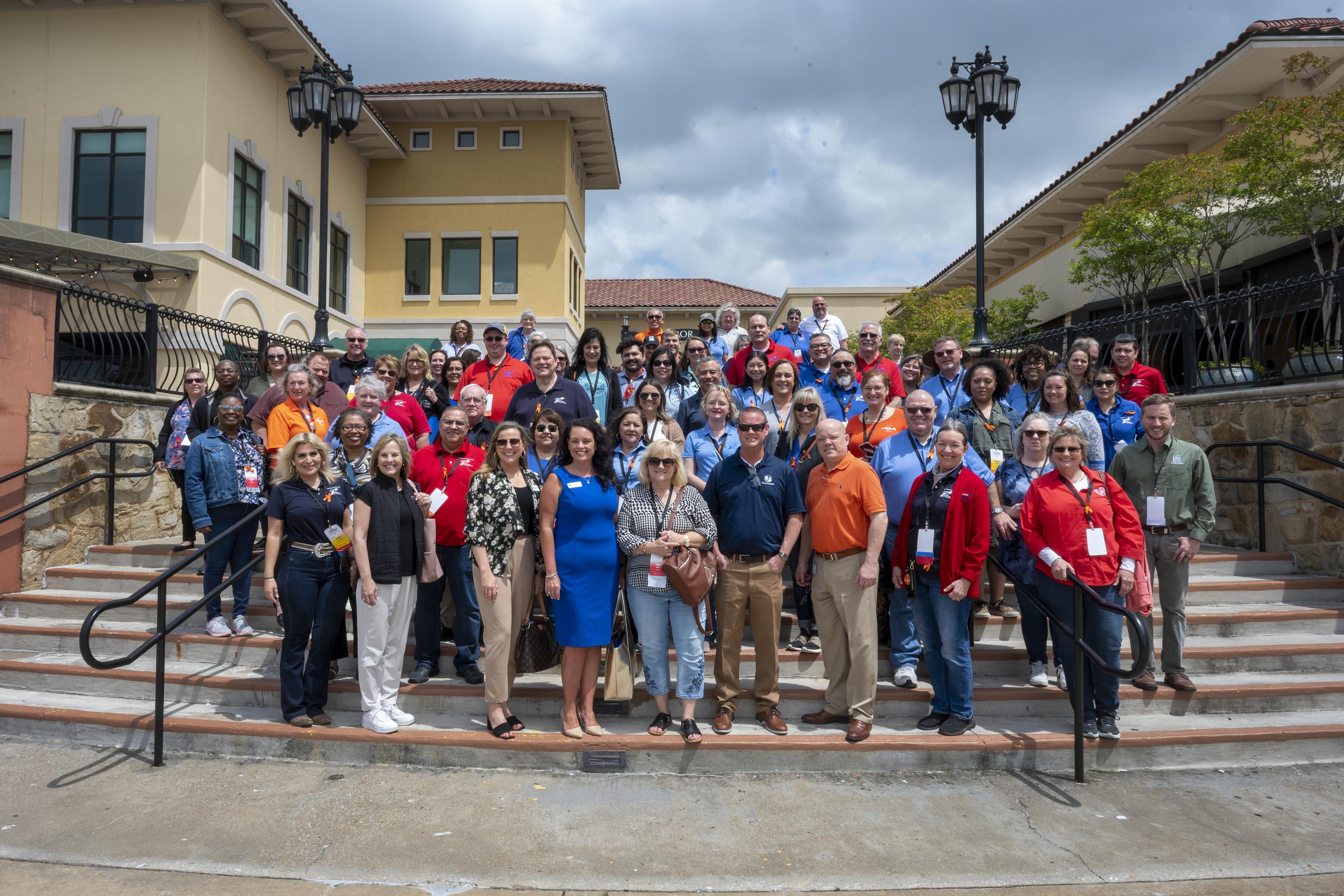 The Texas Travelers Counselor Conference aims to equip travel counselors with the knowledge and experience to better serve visitors to the Lone Star State. With the successful showcasing of Mesquite and its surrounding areas, the conference continues to strengthen Texas' thriving tourism industry. This was an excellent opportunity to share with attendees, many visiting Mesquite for their first time, all that Mesquite has to offer.
Media Contact: Jessica McClellan, Executive Director, Mesquite Convention & Visitors Bureau, (972) 204-4928.