New Mesquite business park will add to warehouse market east of Dallas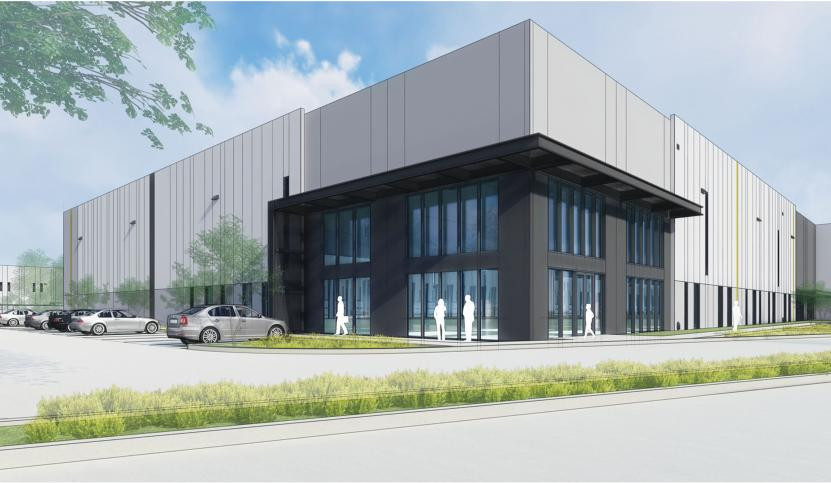 Another big business park project is on the way in Mesquite.
Arizona-based Creation Equity is breaking ground soon on a 555,790-square-foot industrial park near Interstate 635 and U.S. Highway 80.
The Mesquite 635 project will contain three buildings and is being built in a partnership with Dallas' Crow Holdings. Stream Realty Partners will market the project.
"The east side of the Metroplex is seeing a major uptick in industrial demand," Stream Realty's Matt Dornak said. "Being located at Interstate 635 and Highway 80 is the single most attractive attribute of this project, which can serve the supply chain locally, regionally and nationally."
Buildings in the project will have 159,728 square feet, 156,144 square feet and 239,918 square feet of space.
Dornak and Stream Realty's Ryan Wolcott are leasing the buildings.
Mesquite and other cities east of Dallas are seeing a surge in industrial building. Several projects are on the way in Mesquite and Forney.
More than 30 million square feet of industrial space is being built in North Texas, the most of any U.S. market.