New Academy Sports + Outdoors at Market East Shopping Center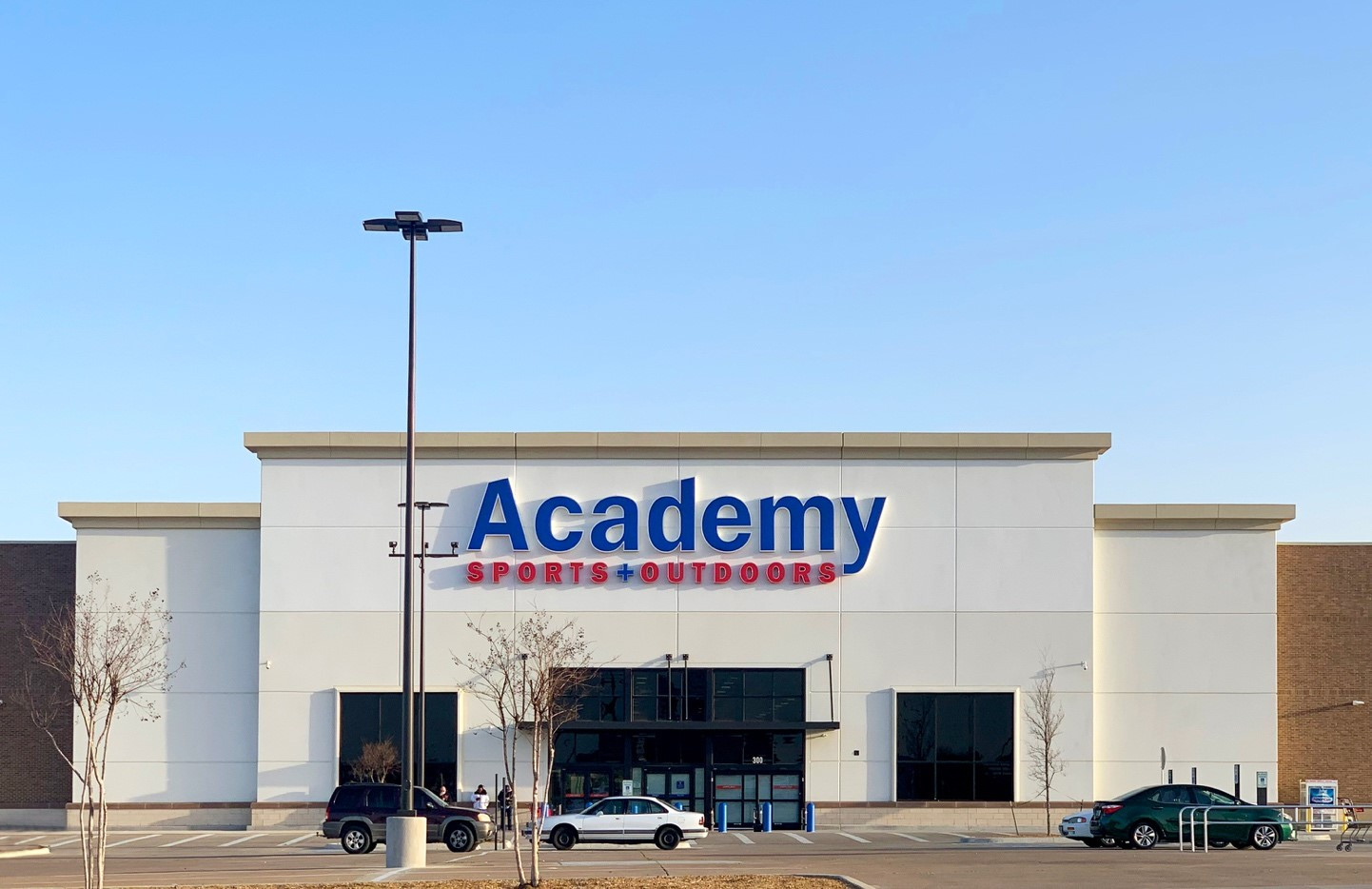 At their grand opening celebration on March 12th, customers got their first look at the brand-new Academy Sports + Outdoors at Market East Shopping Center in Mesquite, Texas. This store moved from their previous location just around the corner on W Emporium Circle. Phase II of Market East Shopping Center recently added Office Depot, Michaels, Ulta, and HomeGoods to the lineup, and now you can find Academy there as well. Directly across from Town East Mall, this location provides better visibility, access, and parking, not to mention more foot traffic. Construction of Phase II is still underway at this Target-anchored center and more stores will be coming soon.
Academy had a great turnout last weekend where they handed out "Proudly Texan" t-shirts to their first 100 customers. They are known for offering the best brands at everyday low prices on all types of gear. So, if you're looking to improve your game, or you're just ready to get in the game, Academy's got you covered.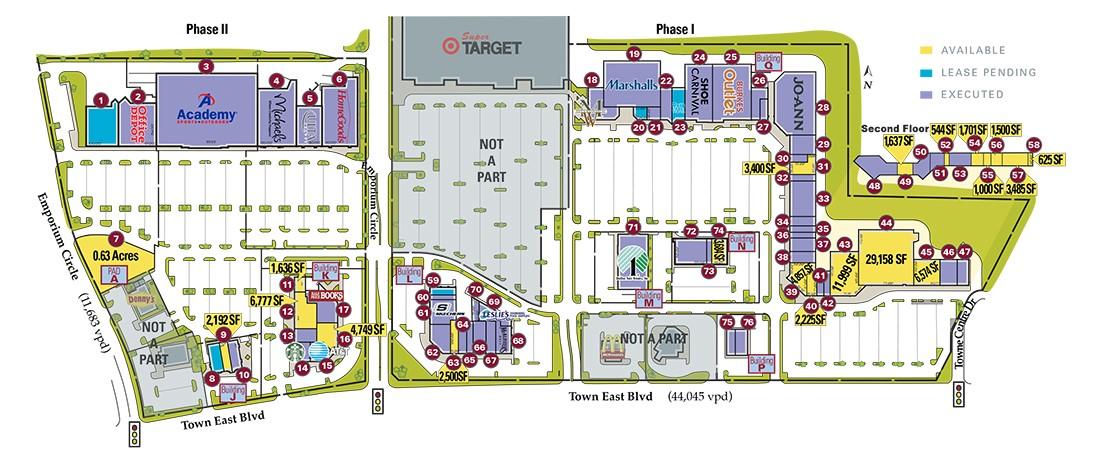 About Academy
With a wide range of quality hunting, fishing and camping equipment, patio sets, barbecue grills, along with sports and recreation products, Academy is for the fanatics, the seasoned veterans, and those just starting out. They are for all. For more information about Academy Sports + Outdoors, please visit academy.com.
About Fidelis
Formed in 2003, Fidelis is one of Texas' largest commercial real estate companies with over 60 retail properties in Texas, New Mexico, Louisiana, Tennessee, and Colorado. We work closely with tenants, businesses, brokers, and communities to find right-sized, right-priced, and properly spaced shopping centers that help ensure success. For leasing information, visit frpltd.com or call 713-623-6800.