Bloomfield Homes plans 900 houses in Mesquite with help from city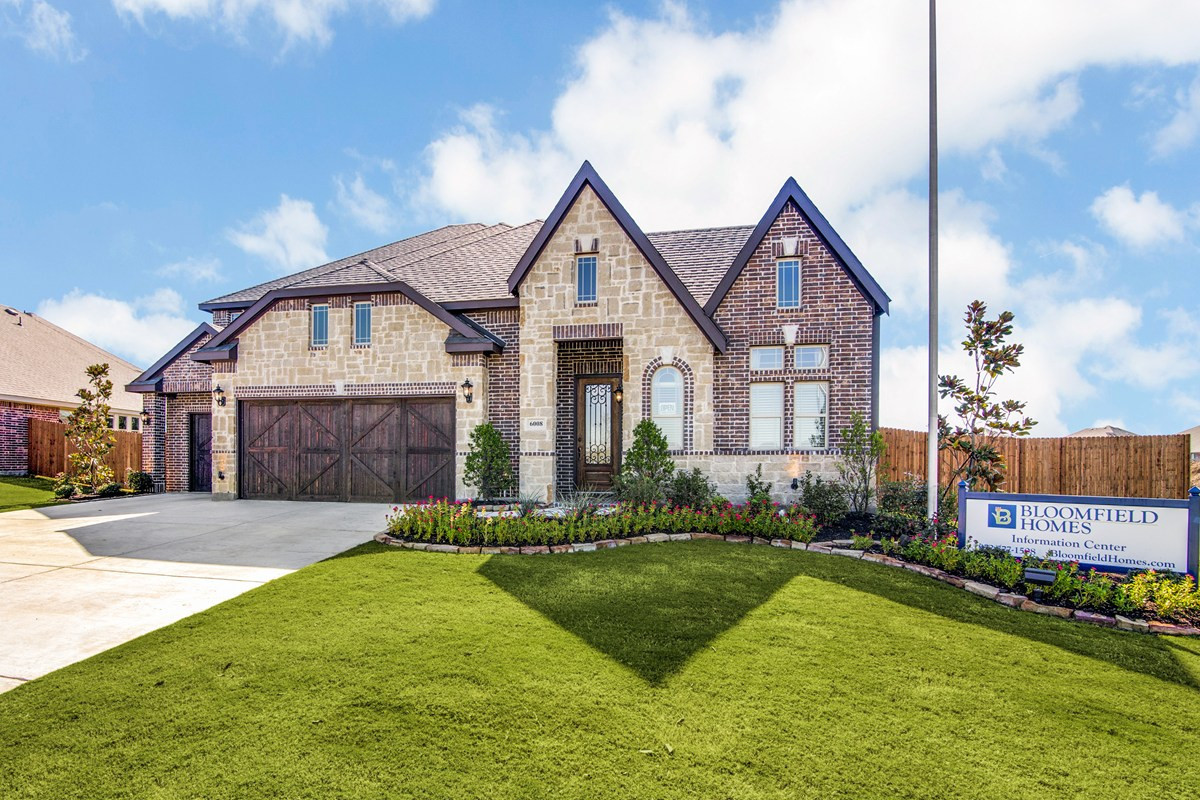 One of North Texas' biggest builders has teamed up with the city of Mesquite to construct hundreds of homes in two new communities.
Bloomfield Homes plans to build up to 900 houses in the Hagan Hills and Ridge Ranch developments in Mesquite. New houses in the project will range from $260,000 to $400,000.
The Mesquite City Council has approved an economic incentive for Bloomfield from refunded sales taxes on building materials. The refund could total as much as $308,000 over ten years.
Bloomfield is having great success and has transformed the housing market in Mesquite. With their entrance into Ridge Ranch we expect to see many more new housing starts later this year.

— Cliff Keheley

City Manager
"We have found many existing homeowners are moving to Hagan Hills as well as new residents being attracted to the location," Keheley said. "We expect the same for Ridge Ranch."
Ridge Ranch is located at Cartwright Road and Lawson Road in Mesquite. And Hagan Hills is at Interstate 20 and Lumley Road.
"Bloomfield Homes believes the city of Mesquite has seen minimal construction of new homes recently," said Don Dykstra, president of Bloomfield. "Bloomfield Homes believes there is pent up demand for new homes serving the full range of buyers; from young families buying their first home to established families seeking to move up to a larger luxury home on a large lot."
Bloomfield is building houses starting at 2,600 square feet in Hagan Hills.
"The first phase sold out quickly and home construction has commenced in phase two," Dykstra said. "Hagan Hills has a total of 218 home sites.
"Ridge Ranch will be a master planned community with approximately 800 homes offering a variety of price points on a wide range of lot sizes," he said. "Grand opening for sales in Ridge Ranch is expected within 60 days."
Bloomfield Homes is one of Dallas-Fort Worth's top 10 homebuilders with moves in more than four dozen locations.
The Southlake-based builder is owned in part by Japan-based homebuilding and construction materials firm Sumitomo Forestry.