Mesquite BRE hosts free Virtual Manufacturing Day on Oct. 8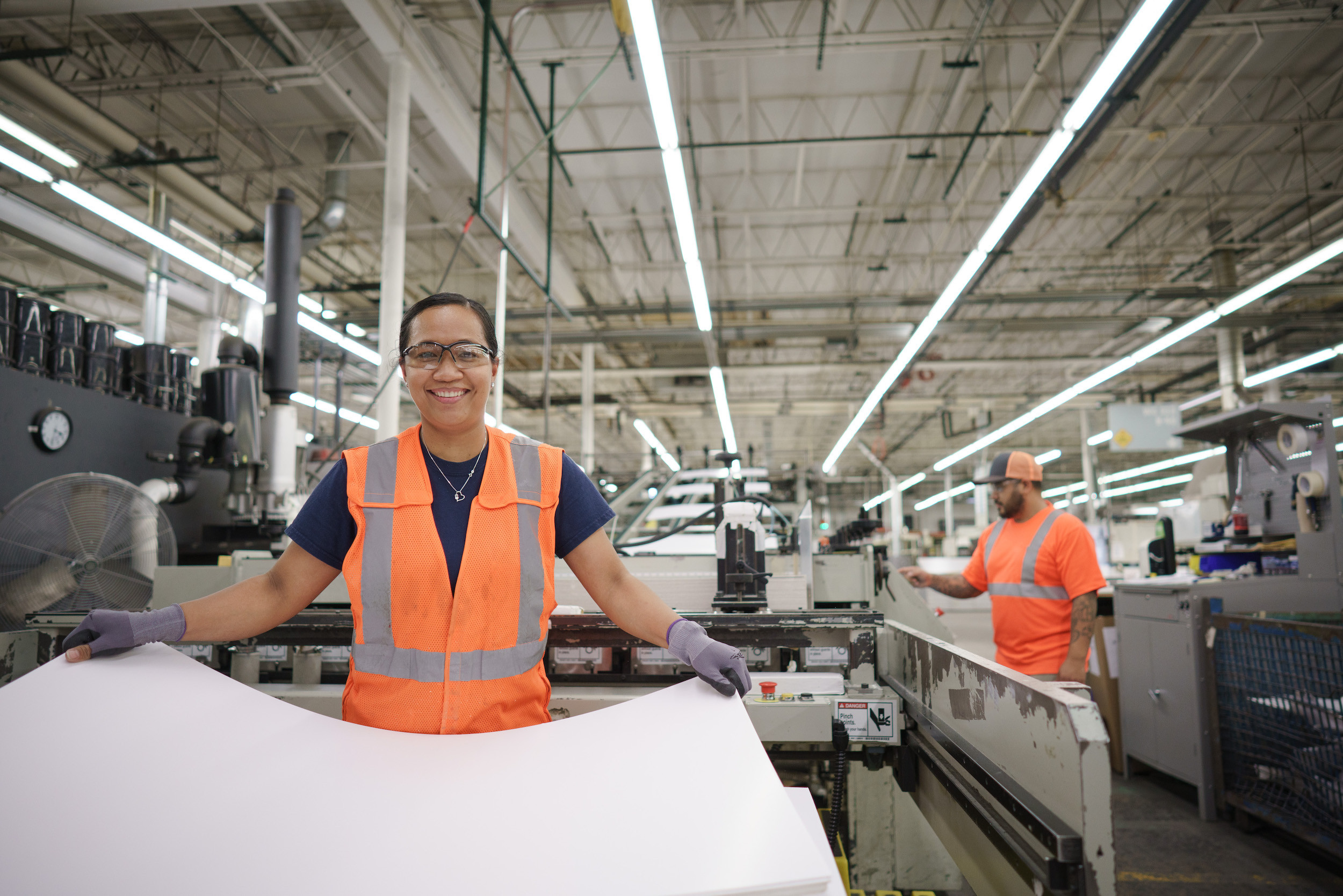 The Mesquite Business Retention and Expansion (BRE) Task Force will host a free Virtual Manufacturing Day for the manufacturing and related business community on Friday, Oct. 8 from 8:30 to 11:30 a.m. The keynote speaker for the event is Darlena Kelly, the President of SimiDigi, which is a full-service workforce training and development company that uses 3D technology to improve the way companies communicate and train their employees digitally. The event will also include information on apprenticeships, how to collaborate with the new Mesquite ISD Vanguard High School, a manufacturing panel and more. Click here to register.
Below is an agenda for the upcoming virtual meeting.
8:30AM Welcome-Mayor Bruce Archer
8:35AM Keynote Speaker - Darlena Kelly, President of SemiDigi
9:00AM Apprenticeships - Cynthia Brinks, Dallas College
9:20AM Federation for Advanced Manufacturing Education (FAME) & Innovate Strategies – One Workforce (ISOW) Grant – Steven Bridges, Workforce Solutions Greater Dallas
9:45AM Skills Development Fund (SDF) Grants & Skills for Small Business – Seth Green, Texas Workforce Commission
10:15AM Opportunities with Mesquite ISD Vanguard High School - Clinton Elsasser
10:30AM Customized Contract Training – Janet Foreman, Dallas College
10:45AM Manufacturing Panel/Q & A - Kon Kelley, Dallas College; Steven Orsak, Rainstamp/Senox; and Eric Bowie, Benjamin Moore
11:30AM Closing Remarks
The panel is presented by the BRE, which consists of the City of Mesquite Economic Development Department, Mesquite Independent School District, Dallas College-Eastfield Campus, Workforce Solutions Greater Dallas, and the Mesquite Chamber of Commerce. For more information on the event, visit MesquiteEcoDev.com/Events.