Mesquite launches downtown redevelopment program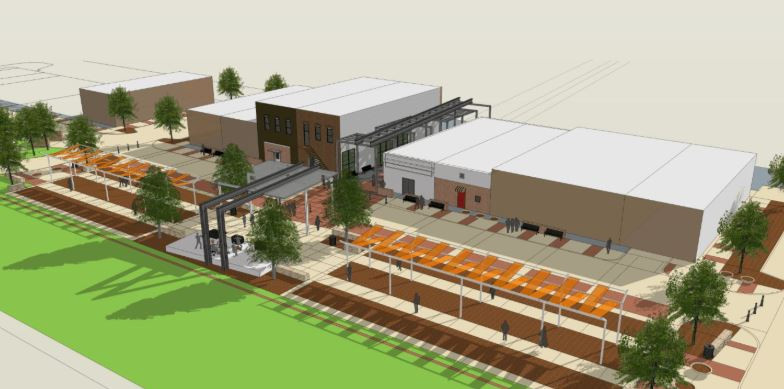 Mesquite is following the lead of many other North Texas communities with a redevelopment plan for its historic downtown district.
The Mesquite City Council approved a $5.5 million construction project to upgrade the streetscape, utilities and lighting along Front and Main streets.
The project, called Front Street Station, will also add an event space, performance pavilion, a small park and additional parking.
"Front Street Station is a stakeholder vision about to become reality," downtown development manager Beverly Abell said in a statement. "This project hits on so many fronts necessary to downtown revitalization, among them flexible event space and solid infrastructure to support a growing business base."
Construction is scheduled to start in August and will wrap up next year.