Mesquite approves new Valley Brooke 235-home residential development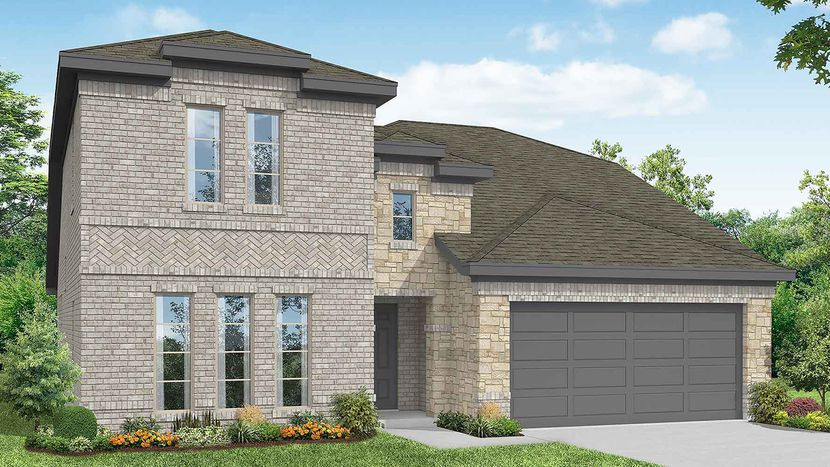 On September 20, the Mesquite City Council passed a resolution to approve terms and conditions with TDI Valleybrooke, LLC, for the construction and development of 235-home lots in a new single-family home subdivision called Valley Brooke. It will be located at 2400 Mesquite Valley Road and 2800 Mesquite Valley Road.
TDI Valleybrooke, LLC, has plans to combine the two tracts of land totaling more than 50 acres to construct a master-planned, low density, single-family residential development. The proposed planned community offers deed restrictions, design guidelines, open spaces, trails and amenities, and a professionally managed homeowner's association for perpetual maintenance.
Phillip W. Duncan, Partner with Taylor Duncan Interests, said at the September 20 City Council Meeting, "We have been working on this project for well over 18 months and we've greatly appreciated the cooperation that we've gotten from the City. We have worked hard to incorporate our design to have connectivity throughout our development to Copeland Park." The City's Copeland Park is a 21-acre regional park that is proposed to include nature trails, a dog park, a playground, a splash pad and a large picnic pavilion.
Duncan indicated that the two builders for Valley Brooke will be M/I Homes and Impression Homes.