Mesquite announces new headquarters for Vehicle Accessories, Inc.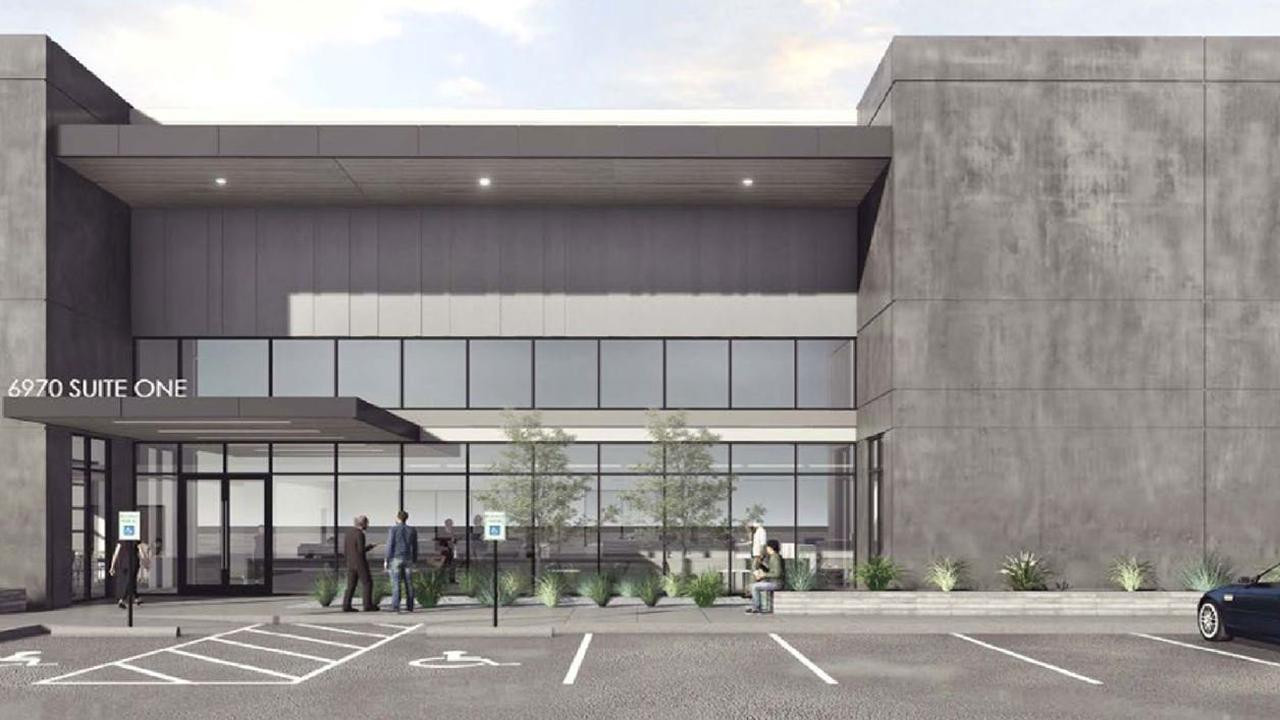 On September 20, the Mesquite City Council passed a series of resolutions for Vehicle Accessories, Inc. to relocate its corporate headquarters to Mesquite, Texas by the end of 2022. This includes 315 new manufacturing jobs with an annual payroll of $13.5 million. Vehicle Accessories, Inc. is an integrated manufacturer of protective door edge guards, all-weather floor mats, splash guards, body side moldings, bumper protectors, and door sills for the automotive industry.
J. Person, Chairman and CEO of Vehicle Accessories, Inc., said at the September 20 City Council Meeting, "I can't thank Mesquite enough for making this project a reality. We are committed to Mesquite. This is home." Vehicle Accessories, Inc. will combine its current locations in Buffalo, NY; Toronto, Ontario; Sunnyvale, Texas; and Magog, Quebec to one Mesquite location. Proximity to the Mesquite Metro Airport was a major factor in the decision to relocate to the new build-to-suit, 310,000 square foot building on 18-acres to the new Alcott Logistics Station to be located south of East Scyene Road and west of Faithon P. Lucas, Sr. Boulevard. This corporate relocation will feature a total of $30 million in capital investment. Vehicle Accessories, Inc. is part of Kinderhook Industries, LLC, a private investment firm that manages over $3.3 billion of committed capital.
In May 2021, the City Council approved Alcott Logistics Station, a 2.3 million square foot Class A industrial park with six buildings, a corporate campus design, innovative architecture, collaborative outdoor space, a walking trail and water feature as well as enhanced landscaping and a public park. Drew Feagin, a North Texas Division Director for master developer Urban Logistics Realty, said at the September 20 City Council Meeting, "I think back to the last five months to get to this point, and the help from the City staff has been second to none from any city that we operate in. It just makes us want to do more business in Mesquite."
Vehicle Accessories, Inc. has developed proprietary and patented manufacturing processes including specialized form rolling, stamping, bending, profile extrusions, and injection molding. They sell to Toyota, Lexus, Ford, Subaru, Nissan, Infiniti, Honda, General Motors, and Chrysler. Their products are installed post-production and are typically sold to end consumers as part of upgraded protection packages.
Jackson Shaw Industrial purchased the tract of land at Alcott Logistics Station to develop the Vehicle Accessories, Inc. project. Michael Flowers, the Vice President of Development with Jackson Shaw Industrial, said at the September 20 City Council Meeting, "I'd like to recognize the exceptional hard work of City staff. We chose Mesquite for this project based on the professionalism and the desire of the City to bring this entire master development to fruition."