Expanding on Early Success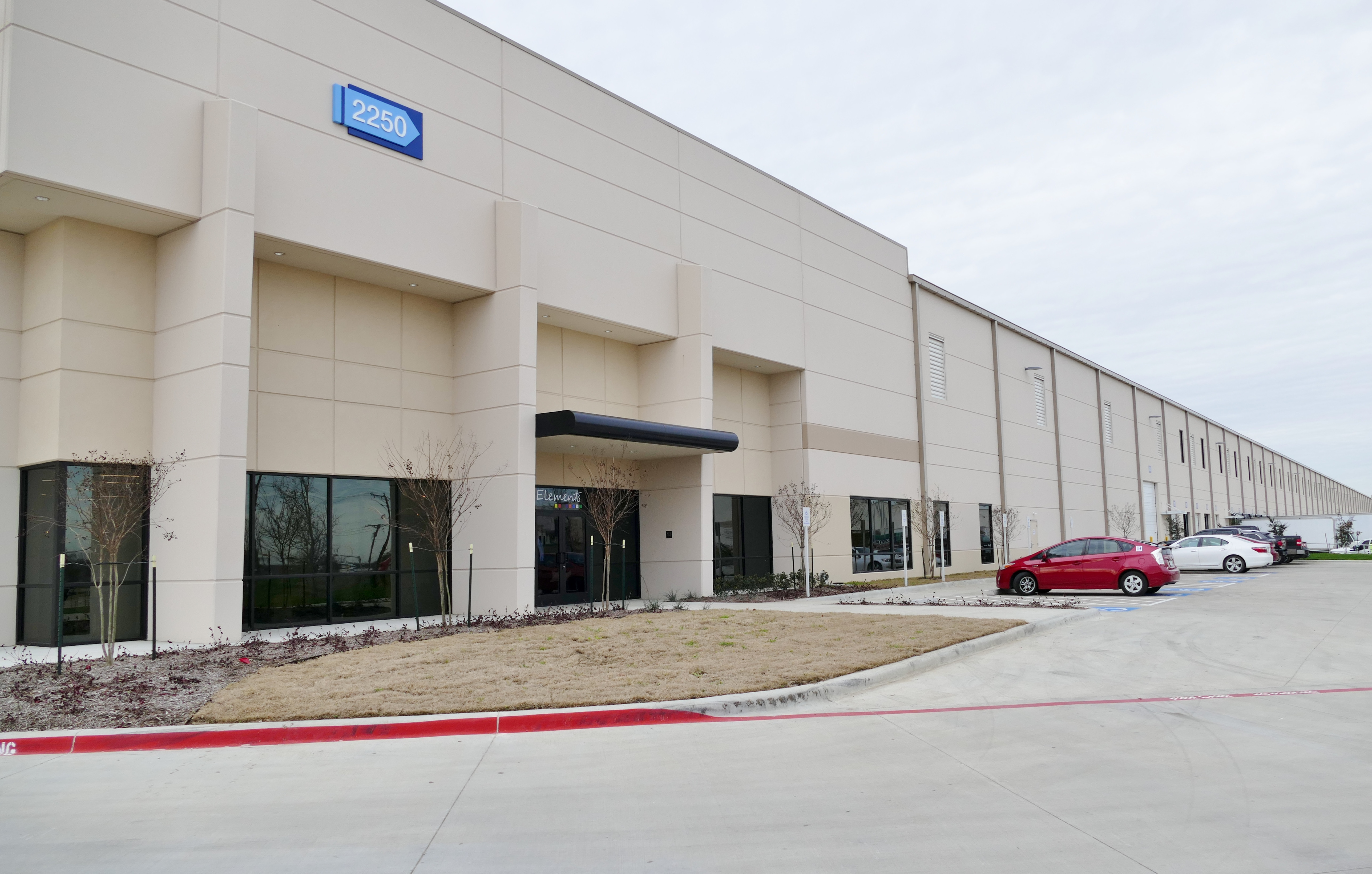 Elements International – one of the fastest-growing furniture companies in the country – has called Mesquite home for just two years but is already working to increase its footprint locally after the Mesquite City Council on Monday approved an economic development program agreement enabling the company to add more than 175,000 square feet to its existing space.
The company, which relocated to IDI Logistics Skyline Trade Center in February 2019, sought an expansion to its original space of 480,000 square feet to house manufacturing for its new Elements Sleep boxed mattress line and will invest more than $2.2 million for equipment to produce mattresses domestically. Elements International's initial move brought its corporate headquarters to Mesquite and enabled the company to also consolidate three warehouses (two – Garland and Rockwall – in DFW and one in Houston) to a single centralized and strategic location.
Elements initially brought about 125 jobs to Mesquite and company officials say Monday's announcement will pave the way to add as many as 120 more jobs once the new space is fully operational. Officials say they hope the new facility is up and running sometime in the second quarter of 2021.
In addition to the Elements Sleep line, the new space will also house Style-Line Furniture – a Mississippi upholstery manufacturer the company purchased in 2019. The expanded facility will also feature 6,000 square feet of office space that will house a private showroom for customers, as well as a research and development space.
City Manager Cliff Keheley said Elements has had a big influence on Mesquite in its short time in Mesquite.
"From jobs at varying pay levels to an increased tax base, the company is definitely impacting the community," Keheley said. "We are very excited that they chose Mesquite as their headquarters and even more excited that they are already expanding. The addition of their new business concepts will add more jobs and value to the local economy."
Keheley said the economic impact from a company such as Elements goes beyond the impact on the tax base.
"Creating jobs in the community brings people who will spend their money in Mesquite," he said. "They will shop, eat and live here. This is difficult to measure but we do know that one job created for a business will create additional jobs throughout the city in order to support that person."
Elements officials called the expansion a huge opportunity for the company to continue to grow its sourcing capabilities and product assortment. The imports supply chain was significantly impacted in 2020 and having a domestic manufacturing facility will allow Elements to supply its retail partners with the products they need to keep their businesses successful. The launching of Elements Sleep, those officials say, "felt like the next natural category [for the company] to enter and will allow us to be a one-stop shop for furniture and bedding retailers."
Susie Wurster, Elements International's vice president of marketing, said putting down stakes in Mesquite was a relatively easy decision from a number of angles and added that two years out from that move, the company has no regrets about its decision.
"Being on a multiple main transportation corridor in Dallas-Fort Worth made it very appealing from a logistics standpoint. Also, being closer to the Metroplex opened Elements to a larger labor pool and has proved beneficial as we continue to grow and hire," she said. "The City of Mesquite played a big part in why we came here. [It's] a city that supports business growth and Elements has felt supported from the beginning. The Mesquite community and the City of Mesquite have been beyond welcoming and [we've] been extremely happy with the choice."
Elements International products can be found at retailers such as Home Zone, At Home, Walmart, Target, Canales, Costco, Rooms To Go, Aaron's, Conn's and Wayfair. Products from the company's Mesquite location are distributed to warehouses nationwide.