Event Recap: Gus Thomasson Corridor Business Meet and Greet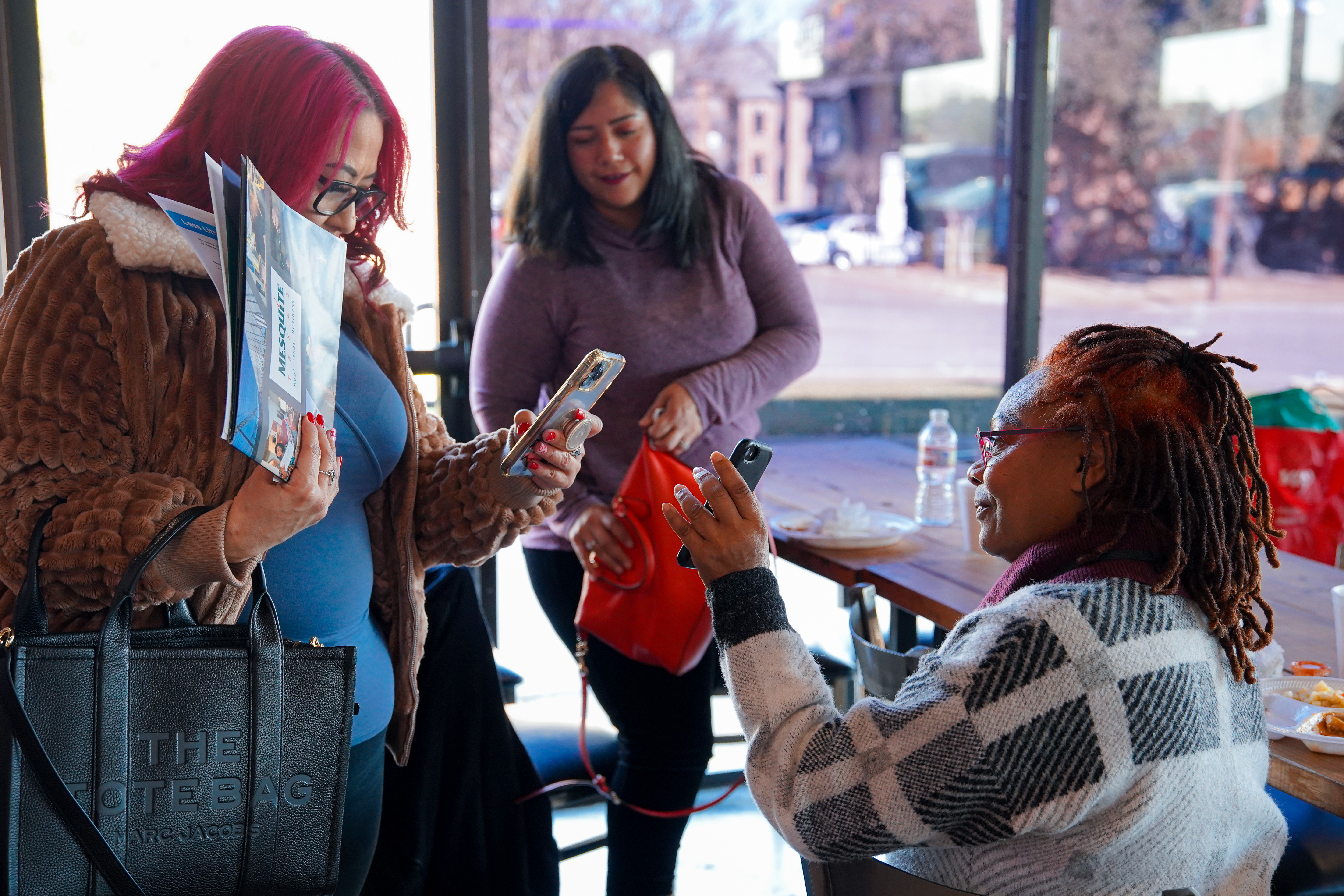 Eight Gus Thomasson Corridor (GTC) businesses attended the inaugural Gus Thomasson Corridor Business Meet and Greet January 26, 2023. The intent of the event was for GTC businesses to walk away with new connections and resources. Approximately thirty people attended.
The GTC represents the commercial entities located along Gus Thomasson Road in Mesquite. There are roughly 350 business in this area. Approximately 12,000 cars go through the Thomasson Square intersection at Gus Thomasson Rd. and Oates Dr. daily. Attached is the marketing flyer we use to market the GTC to potential investors (whether they be potential new businesses, developers, and / or entrepreneurs).
Lexie Woodward, Manager of Economic Development, gave a quick welcome and then invited Mayor Pro Tem Tandy Boroughs up for the formal welcome and introduction. When he was done, Woodward introduced the elected officials and business resources partners in attendance. These included:
City of Mesquite Councilman Jennifer Vidler (District 3) and City Manager Cliff Keheley
City of Mesquite Economic Development Team, including the Convention and Visitors Bureau and Downtown Mesquite
City of Mesquite North Branch Library
Keep Mesquite Beautiful
Mesquite Chamber of Commerce
Mesquite ISD Career and Technical Education
Workforce Solutions Greater Dallas
The Office of Economic Opportunity and the Ascend Institute, Dallas College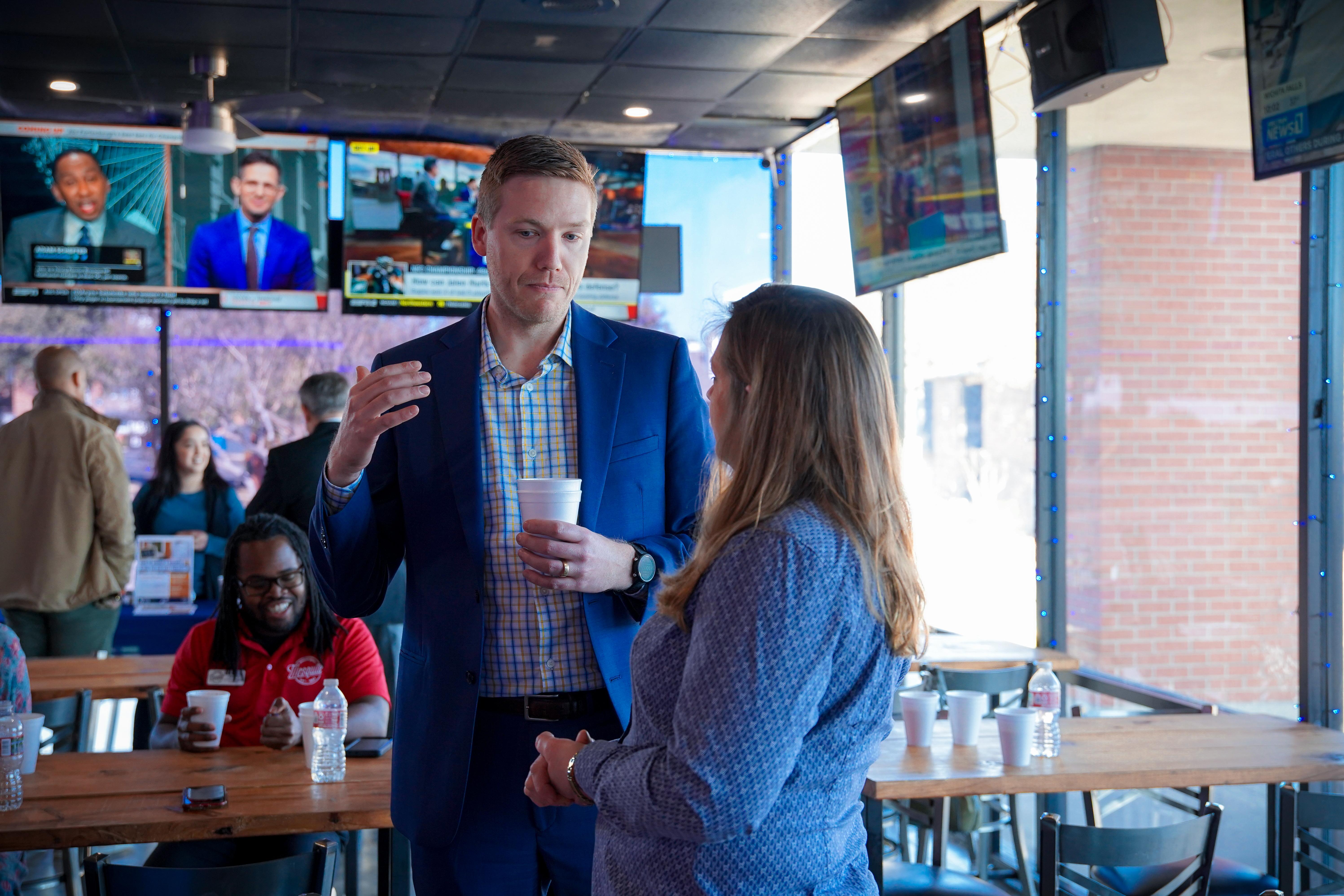 Woodward introduced herself as the point person for development on the GTC, Economic Development Coordinator Alberto Rivera as the Business Retention and Expansion (BRE) representative for retail and service businesses (the primary types of businesses located along Gus Thomasson Road in Mesquite), as well as Executive Director of the Convention and Visitors Bureau as the BRE representative for entertainment sector (such as event centers).
Next, Woodward introduced Public Information Manager for Pegasus Link Constructors, Dianne Tordillo, who provided an update on the construction at I-635 at Gus Thomasson Road.
Next, Woodward introduced Executive Director for Keep Mesquite Beautiful, Jonathan Chitty, who spoke about the Less Litter Lots campaign.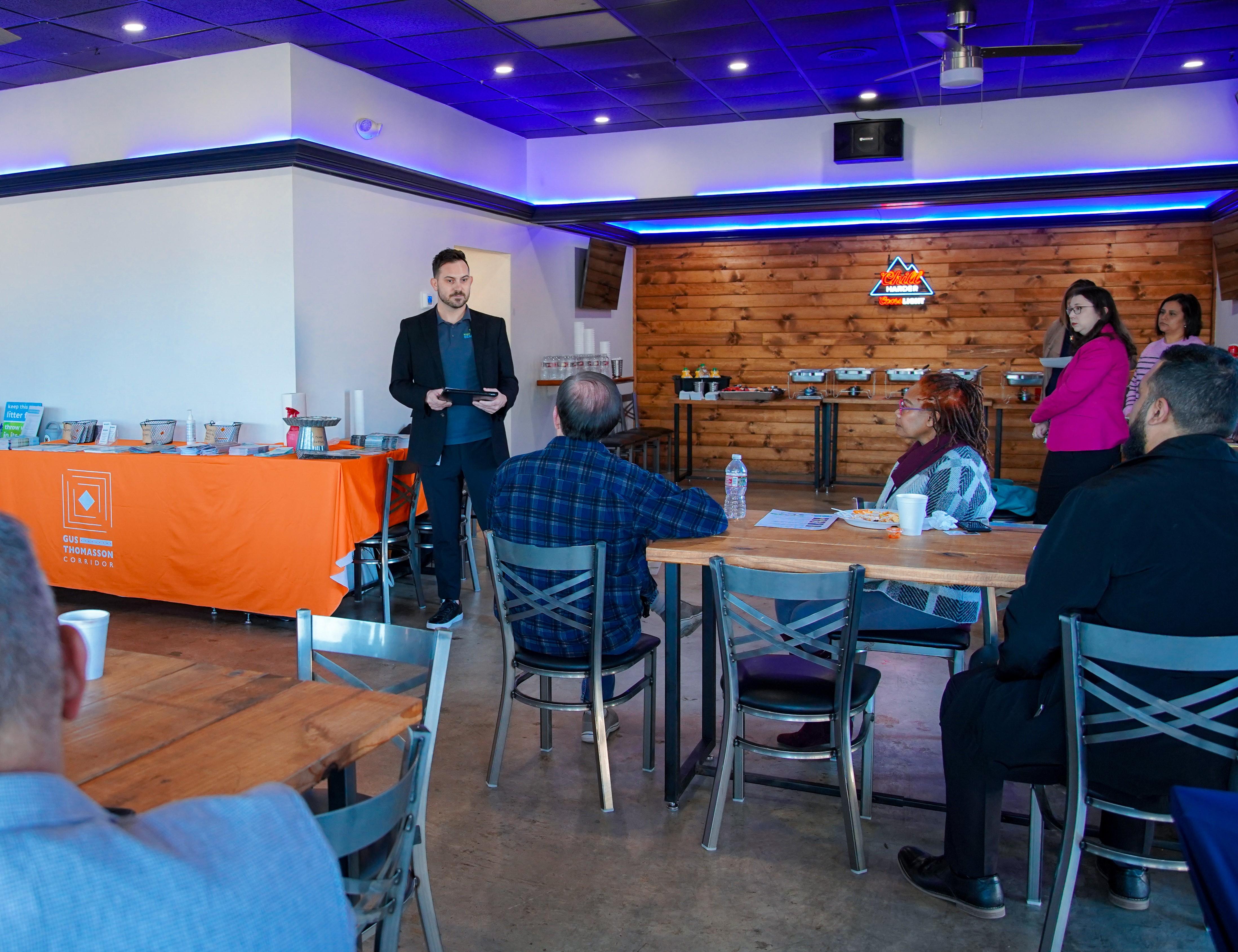 Finally, new GTC business Taco City y Mas had the opportunity to tell the group about their business. Valeria Rodriguez, co-owner spoke.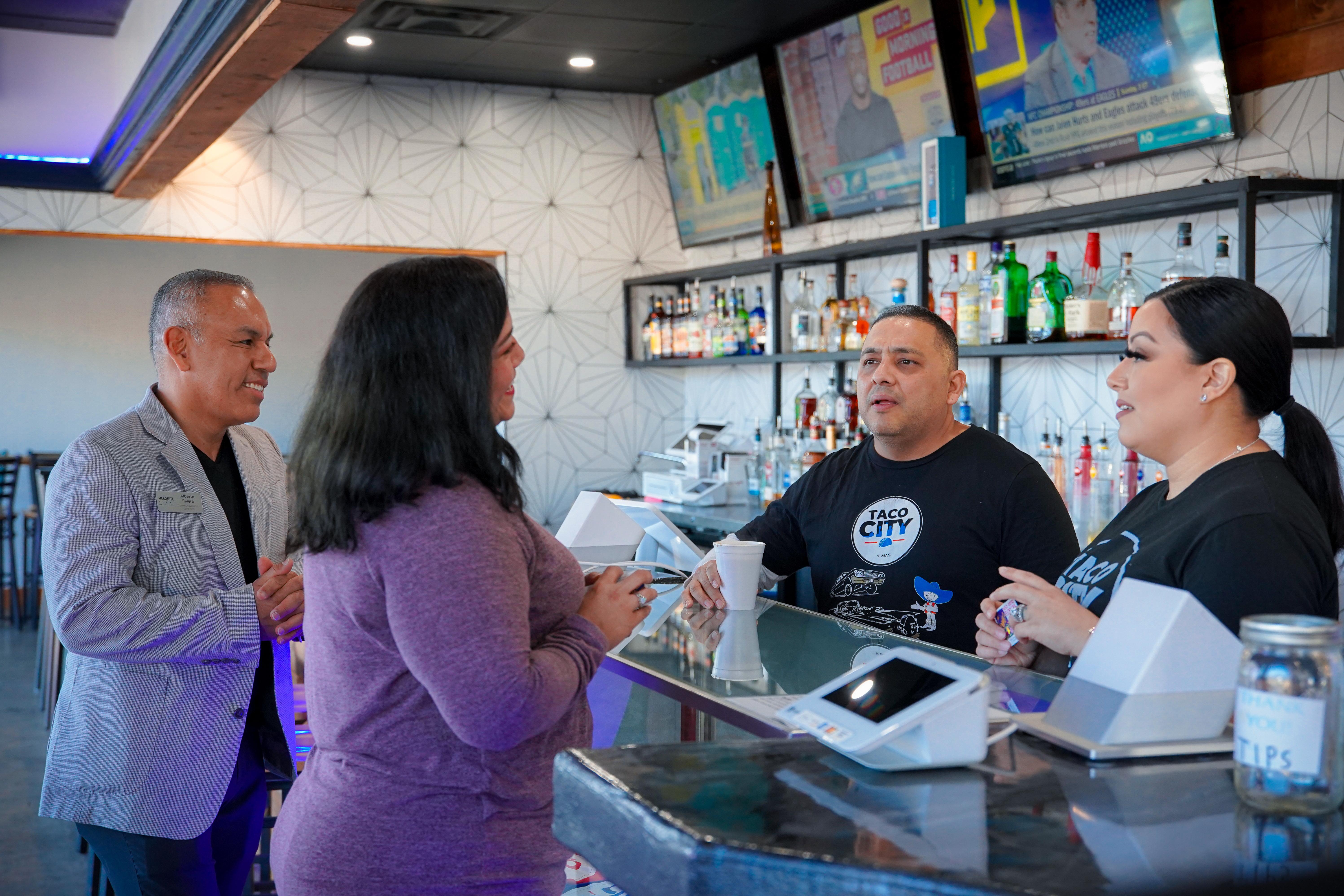 Attendees were invited to stay to eat breakfast, network, and visit with the resource and institutional representatives.
Next steps include following up several of the businesses / developers who had questions regarding the development process and / or other business inquiries.
More information on the Gus Thomasson Corridor can be found here.
Mesquite News published an article on the event which can be read here.