Denton breakfast cafe thrills far east Dallas with new location in Mesquite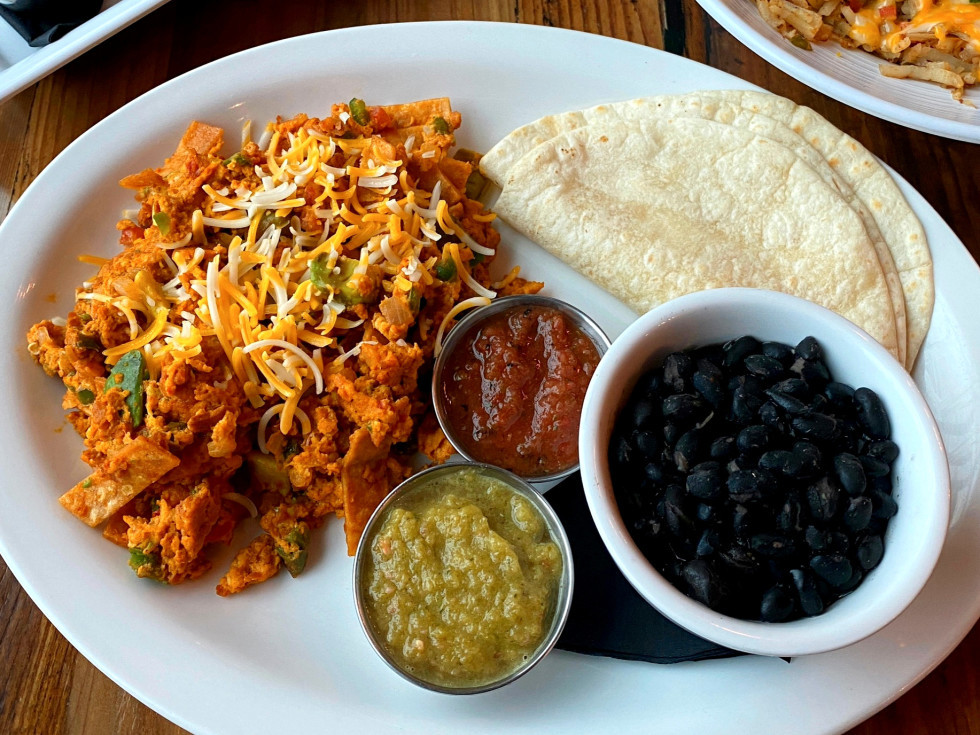 A beloved Denton-based breakfast chain expands its Dallas-Fort Worth footprint with a new location coming soon to a city that dearly deserves it: Mesquite. Mesquite is Seven Mile Cafe's first foray outside of their usual terrain in the northwest corner of the metroplex, and it represents a gift to a growing population of gentrifying types who've moved to areas on the far east side of Dallas such as Casa View (paraphrased).
"I think Mesquite is about to explode," co-founder Klingele says. "There's more retail, shopping, dining options. I see great things ahead for that area, especially once the freeway gets done."
Read the full article here.