Creation Equity Receives Entitlement to Begin Mesquite 635
Creation Equity, an alternative investment and real estate development firm, has announced it has received entitlement by the City of Mesquite, Texas to begin construction on Mesquite 635, a new state-of-the-art industrial development in Mesquite.
Located on the Southeast corner of 635 and Hwy 80, Mesquite 635 will offer 542,826 square feet of industrial and logistics space featuring two high-end rear load buildings and one bulk front load building with immediate highway visibility and accessibility.
Creation Equity's Vice President of Transactions Taylor Mitcham said, "Creation is extremely excited about the opportunity to work in the City of Mesquite. We're bullish on the demand for logistics space in this market," and added, "We are very excited about the high-profile location at two major highways and love the support we have received from the Mesquite community!"
Designed by LGE Design Group and built by LGE Design Build, Mesquite 635 will feature a sleek, modern design with high-quality building materials. The project is expected to break ground in Q4 of 2021.
"LGE is proud to serve as both the architect and General Contractor for Mesquite 635 and partnering with Creation Equity and the City of Mesquite," said Mark Cone, LGE Director of Operations in Dallas. "With our architecture and construction teams collaborating under one roof we are uniquely set up to deliver high-end construction and design on schedule."
Mesquite 635's convenient location, adjacent to Interstate 635 and Hwy 80, is approximately a 12-minute commute to downtown Dallas. According to bestplaces.net, Mesquite has seen the job market increase by 3.3% over the last year and future job growth over the next ten years is predicted to be 40.4%, which is higher than the U.S. average of 33.5%.
Mesquite is excited to welcome this new facility to its current industrial line-up," said City of Mesquite's Director of Economic Development Kim Buttram, CEcD. "Mesquite 635 will generate more job opportunities and help contribute to our growing economy."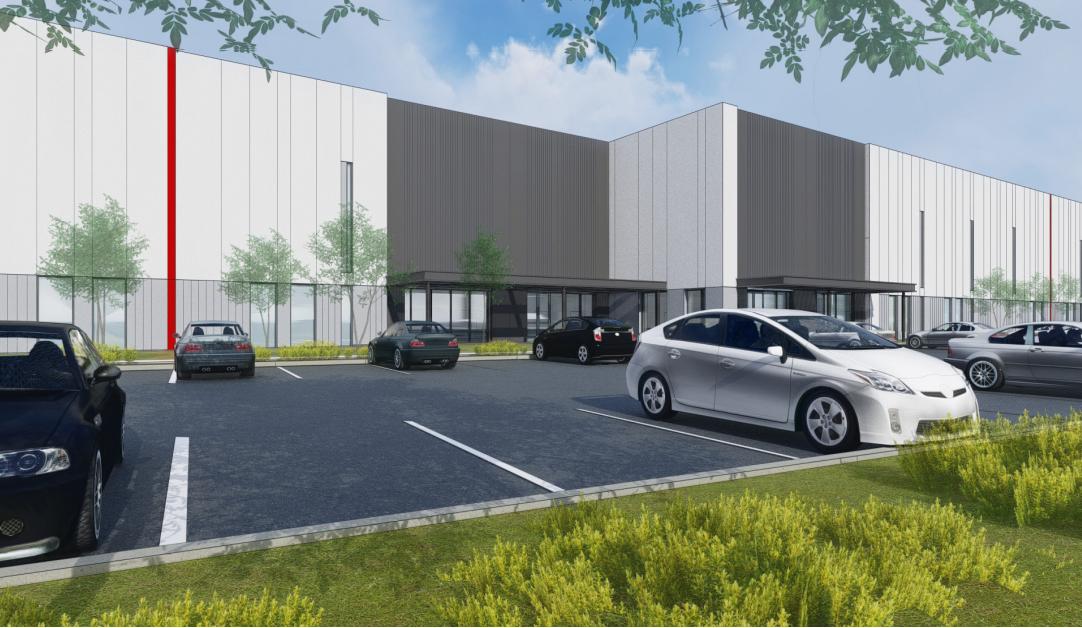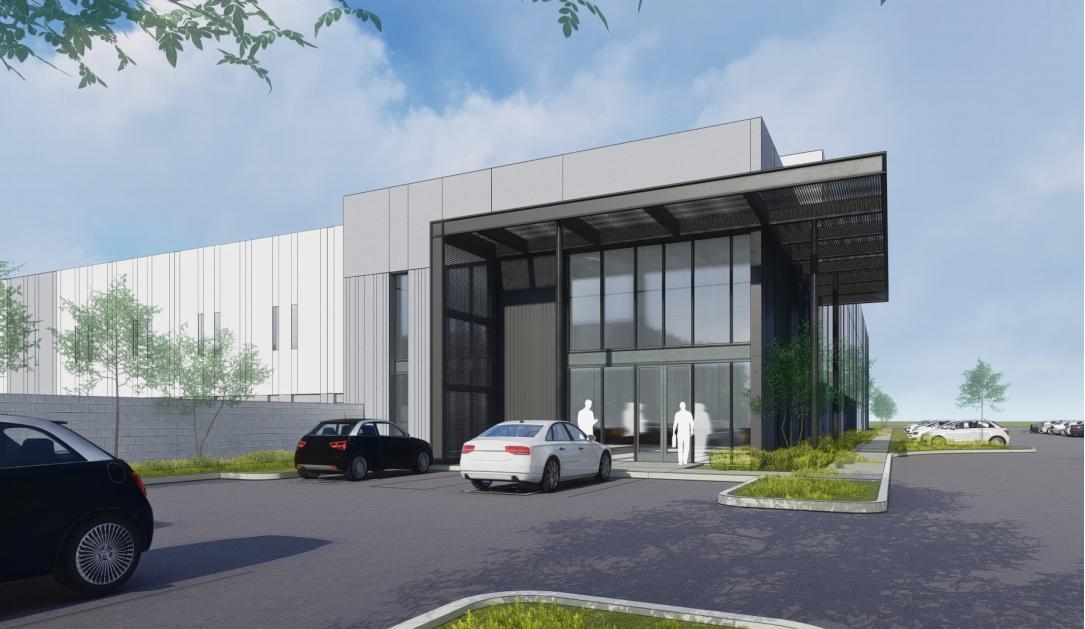 About Creation Equity
Creation is an alternative investment and real estate development firm focused on turning opportunities into reality. The companies and projects in Creation's portfolio generally fall into three categories – real estate, hospitality, and alternative investments. For more information, visit www.creationequity.com.
About LGE Design Build
For 27 years, LGE Design Build (LGE) has been a leader in the Southwest's commercial construction market by offering a full-service, client-oriented model of design and construction. Their portfolio encompasses more than 1,200 completed projects and numerous award-winning builds - all with the unmatched integrity and craftsmanship LGE clients have come to expect. With offices in Phoenix, Ariz. and Dallas, Texas, LGE offers a true design build approach with design, engineering, budget control, permit coordination and construction available all under one roof. For more information, visit LGEDesignBuild.com.