City of Mesquite Ranks Number 3 Among 29 North Texas Economic Development Agencies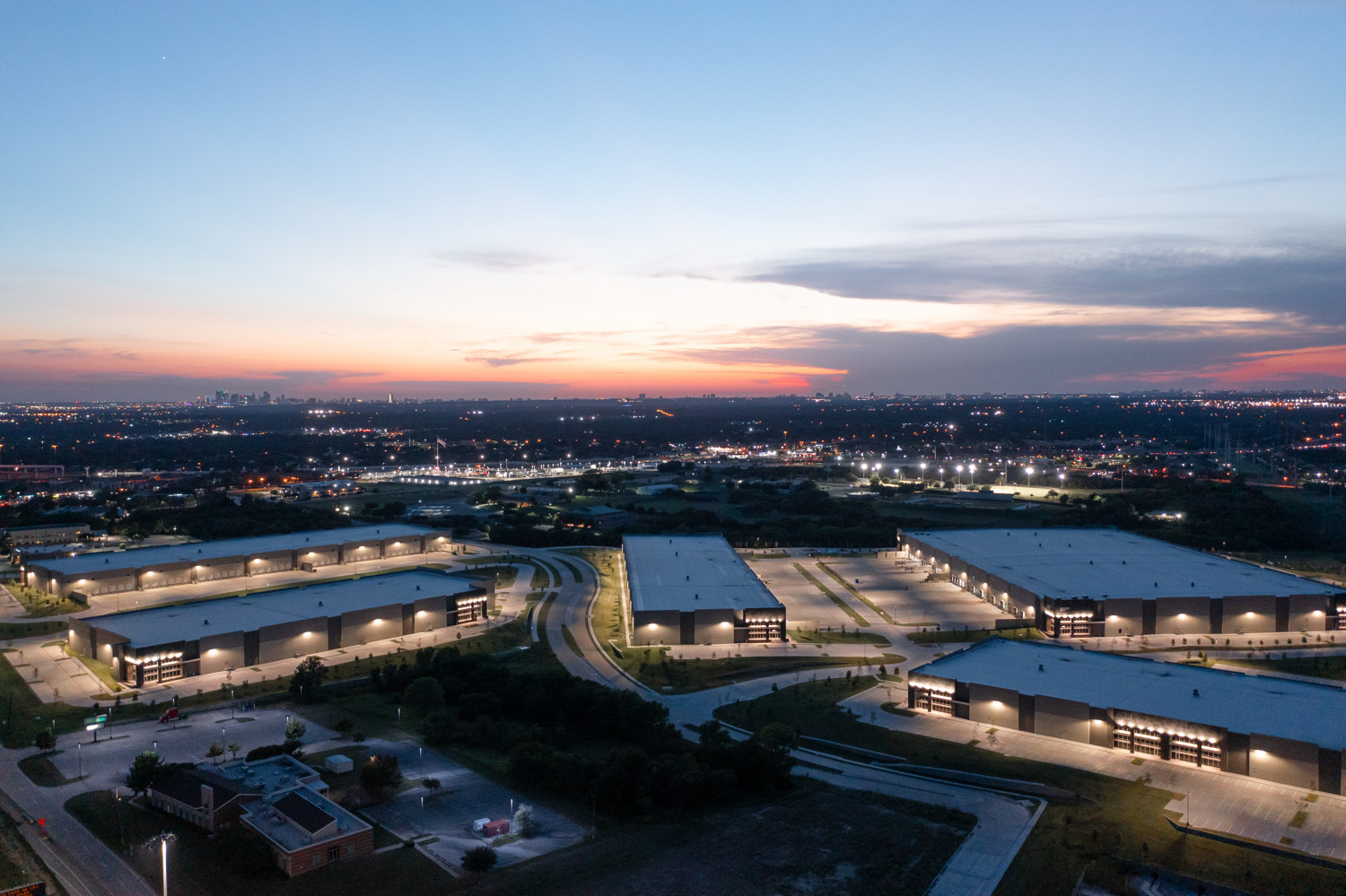 As a result of the City Council's efforts and policies that support the strategic objective, a Vibrant Economy, the Economic Development department is pleased to announce that the City of Mesquite ranked number three among 29 cities in the Dallas Business Journal's list of North Texas Economic Development Agencies for 2021.
The list, published annually, ranks cities according to the value of the deals closed in the previous calendar year. Mesquite ranked just behind Fort Worth and right above Dallas with a total dollar volume of deals coming in at $451 million. Deals included the estimated capital investment values for Urban District 30, East Dallas Logistics Center, Alcott Logistics Station, Airport Logistics Center, Landmark at the Meadows, Mesquite 635, Northridge Shopping Center, and the rehabilitation of 117 E. Main (Alejandro's.) Other cities in the top 10 are Sherman, McKinney, Irving, Haslet, Allen, Plano, and Arlington.
To view the complete list, see below or go to https://bizj.us/1qgbf9.