5 Reasons Millennials are Moving to Mesquite, TX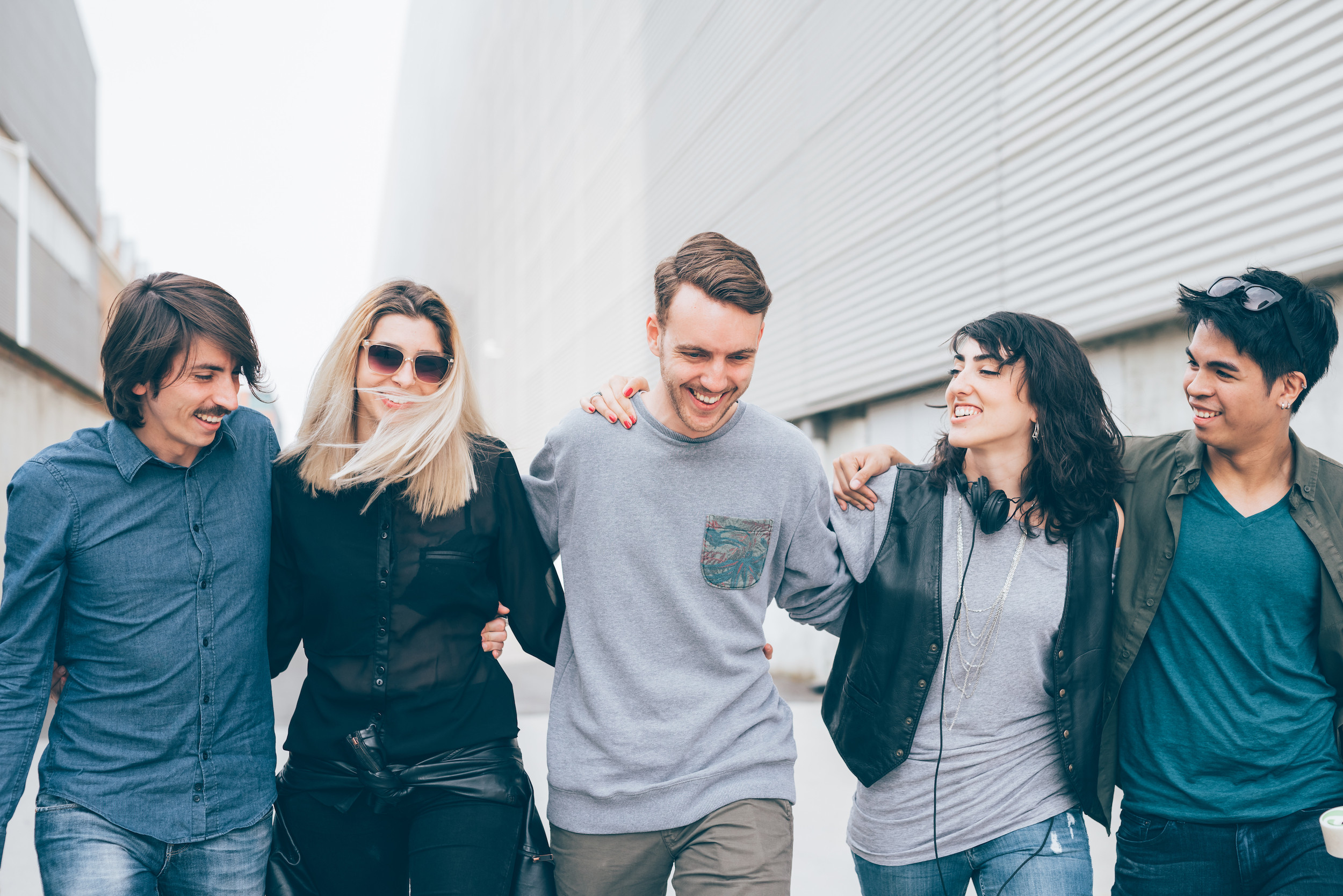 Millennials are moving away from their home state more than ever, but where they're choosing to settle down may surprise you.
According to the most recent survey by SmartAsset, homeownership among residents younger than 35 was up to 46% in MESQUITE, Texas. The nearly 10% increase in this younger population over the decade makes it the fourth most popular place millennials are moving to in the country!
But why move to Mesquite? While there are endless reasons millennials are choosing to call Mesquite home, we've narrowed it down to five main points below.
1. JOBS
The job market in Mesquite, TX is booming. There are plenty of large national companies like Southwest Airlines, Fidelity Investments, and more located in the city and nearby Dallas is also home to major corporations that are always hiring. Many international companies have also chosen Mesquite for their business locations, including Ashley Furniture, Orora Visual, Iris USA, Benjamin Moore Paints, Elements International, and (perhaps the most well known) Pepsi.
North Texas E-News recently reported that Amazon is partnering with Dallas College's Eastfield Campus in Mesquite to offer a unique apprenticeship program for students. While the program is for college students, it shows how more and more national corporations are putting down roots in Mesquite.
2. HOMES
If you've been keeping up with real estate around the country, you know the market is crazy. Home prices are skyrocketing and properties are on the market for mere days before being sold. Mesquite, however, is a real estate haven compared to other parts of the country.
While things are still competitive, houses in Mesquite, TX come in all shapes, sizes, and prices. According to the National Association of Realtors, the median list price of homes in the area is $220k and sell after 49 days on the market, making it an attractive market for millennials looking for affordable housing.
3. SCHOOLS
Along with the amazing real estate market, the schools in Mesquite, TX are equally attractive for millennials who want to call the city home for the long term. There are multiple well-ranked progressive public schools in the area along with private and charter schools.
No matter if millennials have small children or are planning to start a family, the education opportunities in Mesquite make it a great place to live.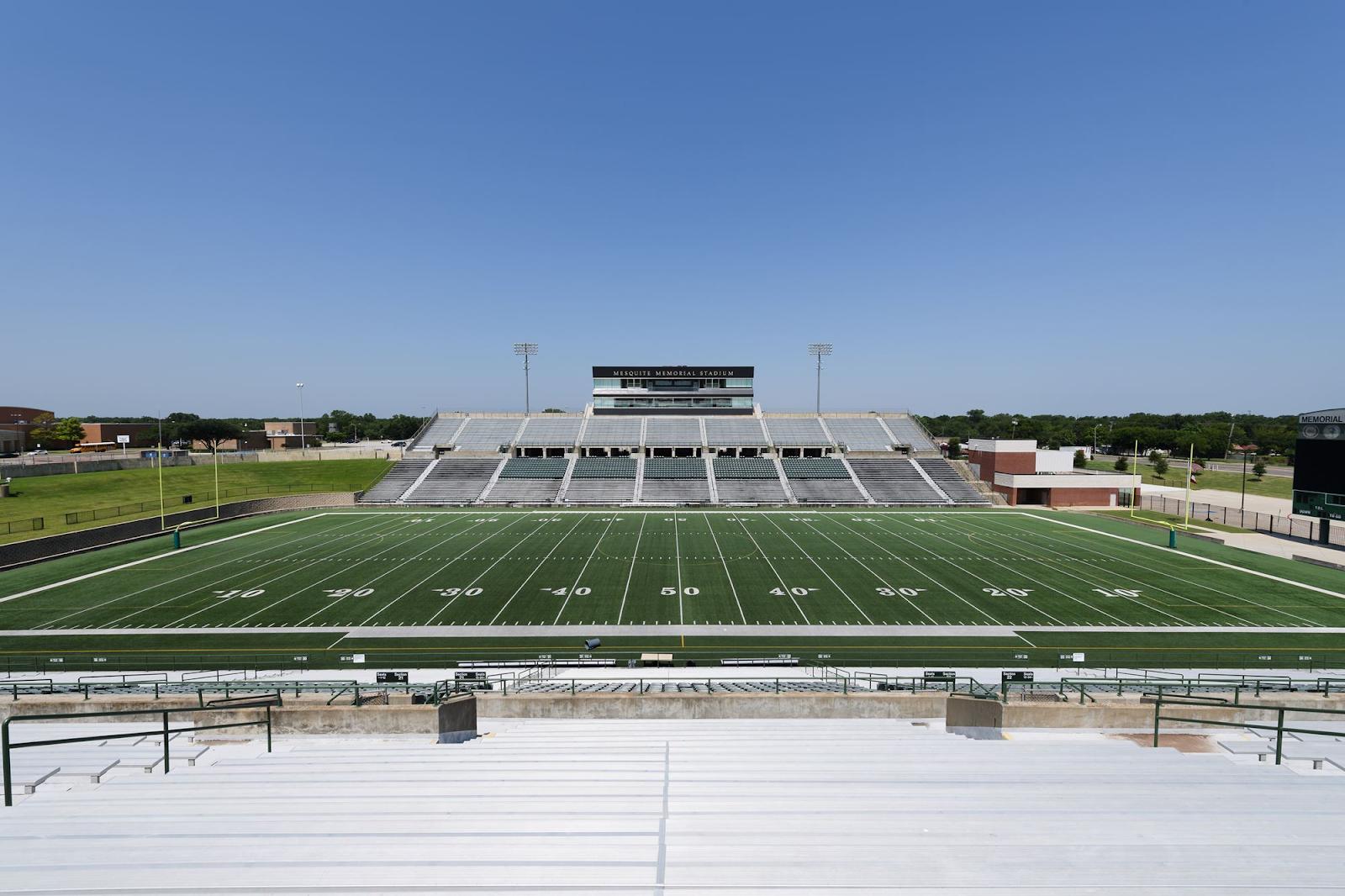 4. EVENTS
Another reason millennials are flocking to Mesquite is the events. Whether it's the Hometown Market or race at the Devil's Bowl Speedway, there's plenty to do every weekend and even weekday nights!
Events in Mesquite, TX are fun for the whole family, with activities geared toward kids and shows the adults will love.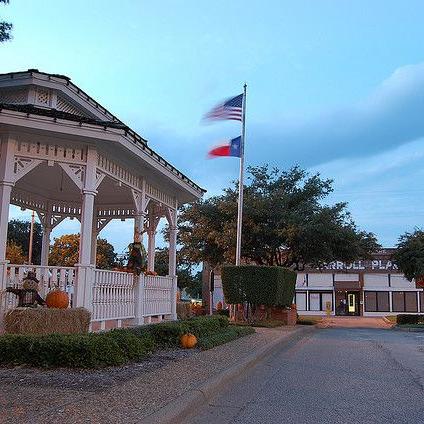 5. COMMUNITY
Finally, we can't talk about why millennials move to Mesquite without mentioning Community. Mesquite is the 11th largest City in the DFW region, meaning it provides a taste of the metroplex with a twist of hometown flavor.
Located only 15 minutes east of downtown Dallas, Mesquite has all the amenities of a large city but with a small-town feel. Local events, businesses, and friendly neighbors all add to the community in Mesquite, TX that draw in young homeowners.
Want to learn more about all Mesquite has to offer? Visit Mesquite Texas has all the information you need on the community where millennials are calling home.