Hannah's Gluten Free Bakery
This family owned bakery has made a name for itself through-out Big D.
Small Business
| December 21st, 2018
Baking is a large part of Larissa Wilson's family's heritage, and when she and her daughter, Hannah, learned they were both diagnosed with Celiac disease, she met their debilitating health challenge head on by opening Hannah's Gluten Free Bakery, in Mesquite, Texas. The bakery, named after her daughter, has quickly risen in popularity, due in part to Hannah's signature gluten- and nut-free cinnamon roll, named "Best in Dallas" by D Magazine.

Mesquite is our home, and we love the community. The City of Mesquite featured us in the 2017 Small Business Week promotion with Mayor Stan Pickett, and we enjoy how the city has embraced us.

– Larissa Wilson


Owner of Hannah's Gluten Free Bakery
The philosophy at Hannah's Gluten Free Bakery is "Love first. Bake second," and Larissa's love for her family and her customers comes through in every gluten-free bite.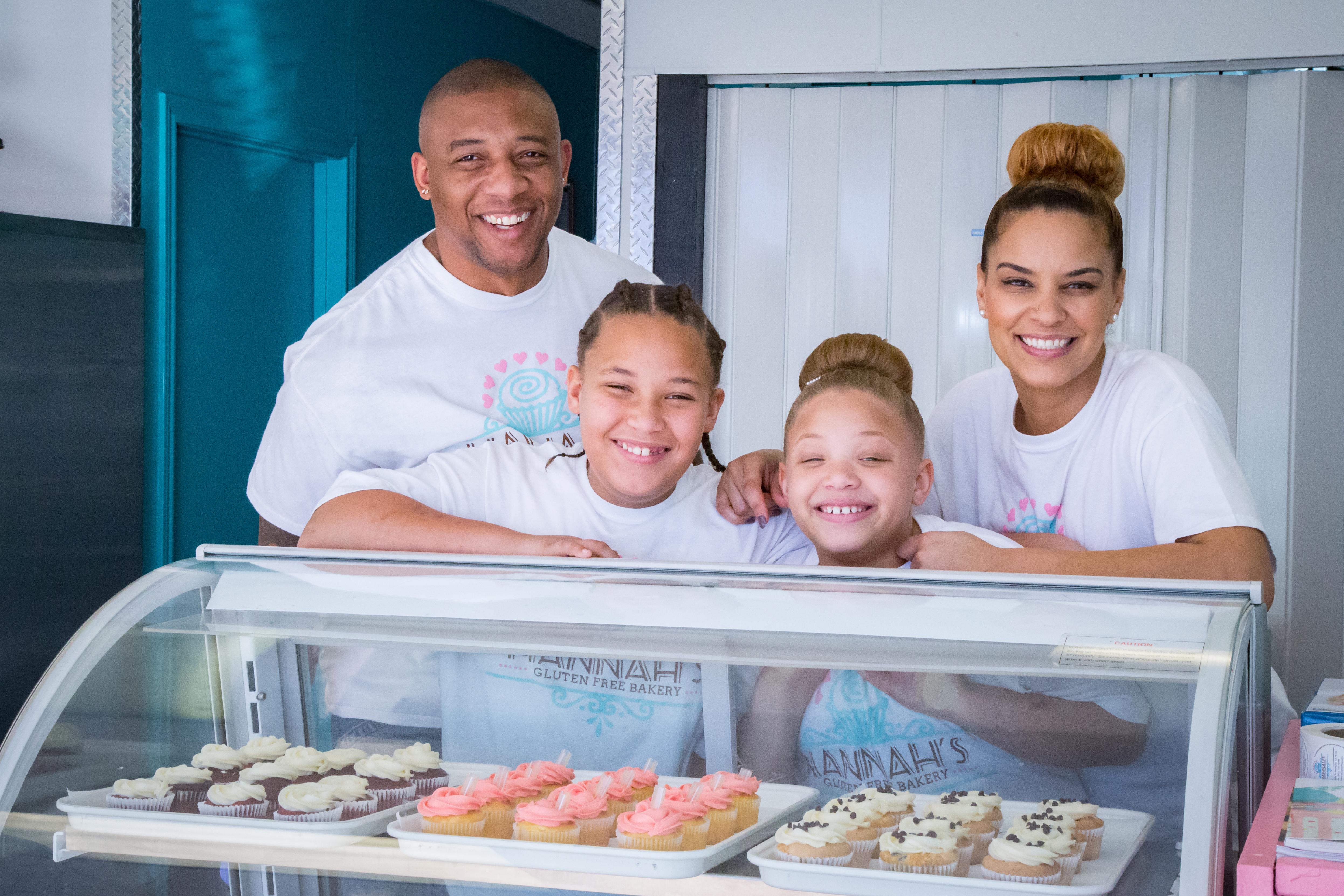 Hannah's is a favorite stop for residents in Mesquite and serves a range of home-style, healthy goodies. In addition to their tasty cinnamon rolls, they also offer beautifully decorated custom cakes, donuts and soft crescent rolls. Hannah's is also gaining in national attention and ships its line of gluten-free and allergy-sensitive baked goods across the country.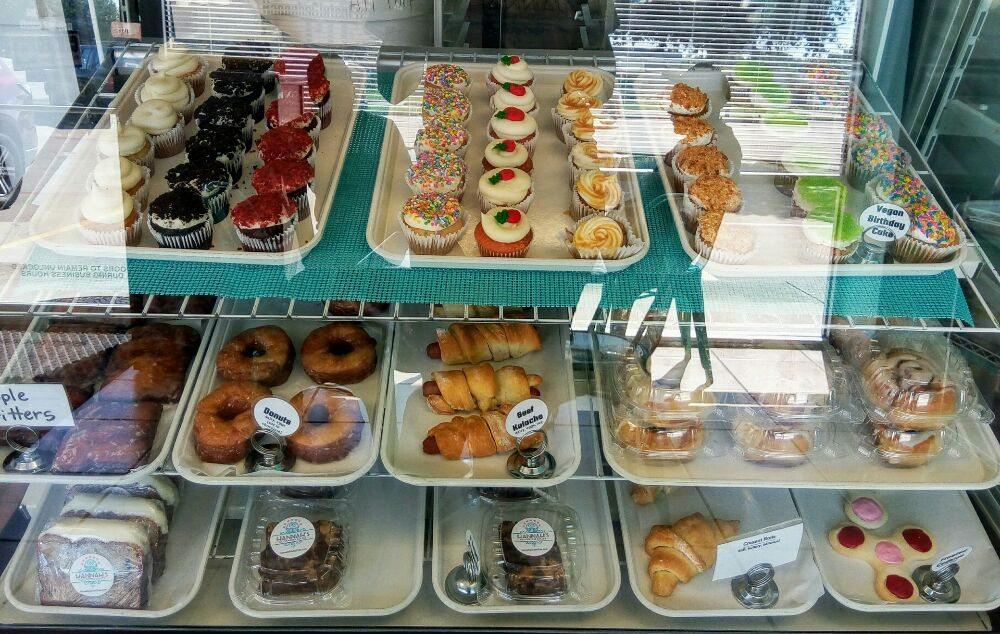 Celiac disease (gluten intolerance) affects one in every 133 people in the U.S., and it is thought that 20,000,000 people nationwide may be gluten sensitive.