Fritz Industries
This employee-owned high performance company has been leading innovation in Mesquite since 1956.
Big Business
| December 21st, 2018
Fritz Industries, founded by C. Frederick "Fritz" Weisend in 1956, has grown into an international manufacturing and distributing company serving thousands of commercial and industrial customers around the world. Fritz emerged as a research leader in the development of products based on applied chemistry and unique manufacturing processes. Their primary market is the oil and gas industry, although they are leaders in products for construction, agriculture, water quality and aquaculture, too.

Our company has flourished in Mesquite for more than 60 years and is sustained by the solid and dependable workforce in the Mesquite area. The City has embraced us as a community partner and continues to work with us as we grow, and as the City grows.

– Dan Montgomery


CEO, Fritz Industries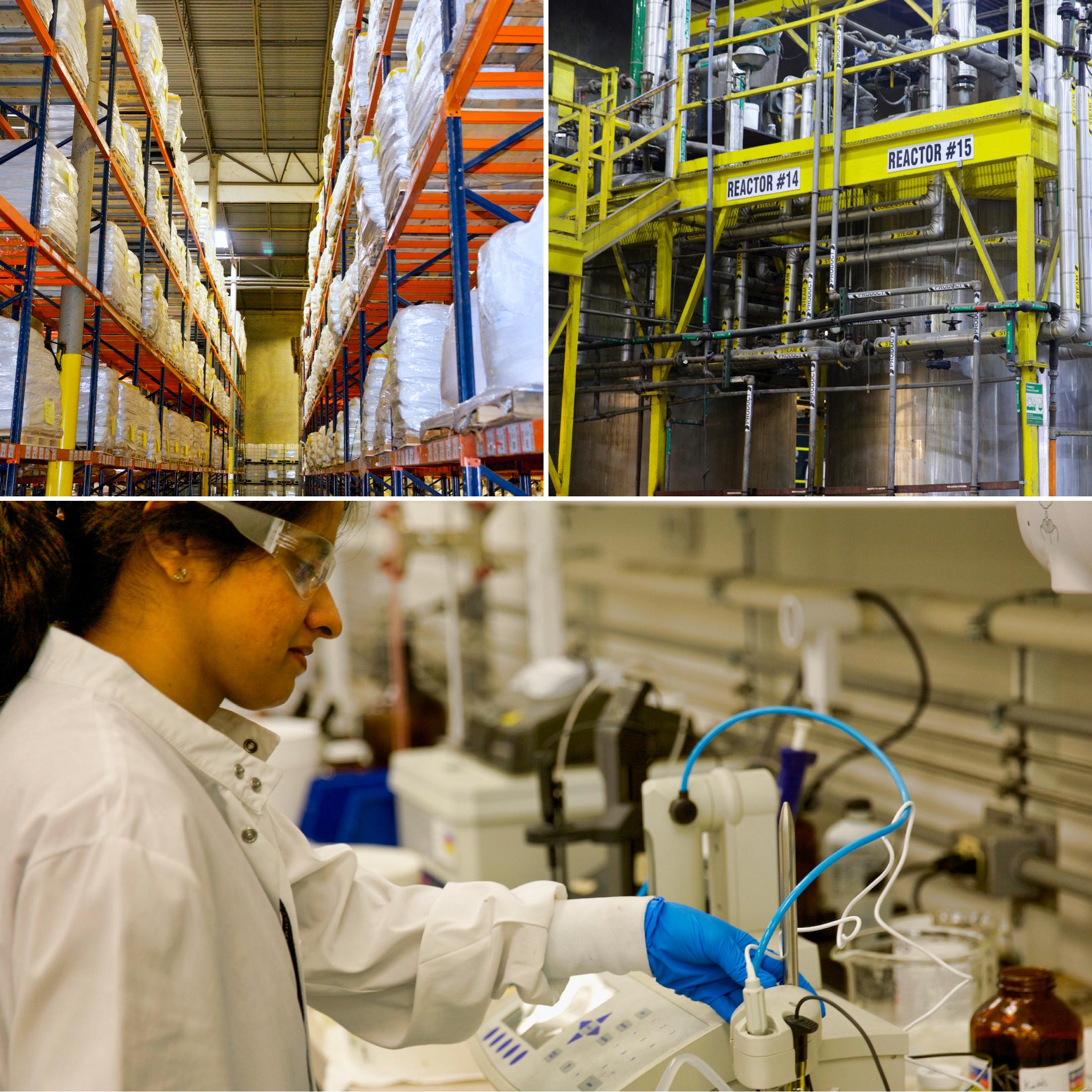 Mesquite is home to Fritz's corporate headquarters and manufacturing facilities. Their research and development team that supports the business is built on PhD-level leadership in chemistry, biology, engineering and manufacturing. They bring together manufacturing and laboratory resources to provide rapid development processes for new or customized products, too.
Fritz Industries is a good neighbor, committed to the community and a positive quality of life.