Downtown
Real Downtown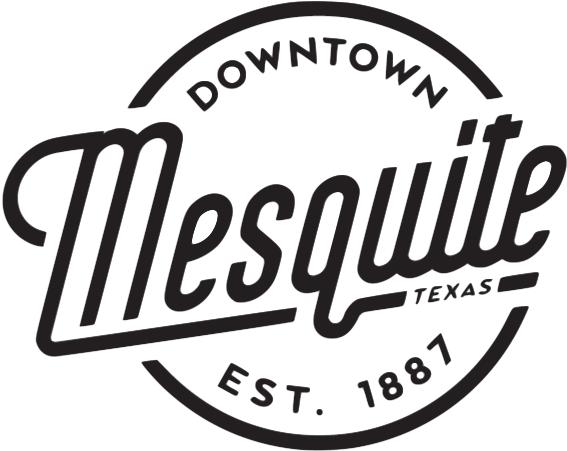 A community isn't complete without a downtown that reflects its history while propelling the small business sector into the future.
Downtown Mesquite has begun a renaissance unparalleled in its history. With a new downtown development office, designation as part of the prestigious Texas and National Main Street revitalization programs and a small army of private sector partners, our downtown neighborhood is well on its way to a bold new future rooted in its past.
The City of Mesquite has embarked on a multi-phase $14.1 million infrastructure project that will set the stage for new private-sector developments including restaurants, shopping and entertainment. Traditional holiday gatherings will blaze the way along with new-school open mic nights, pop-up shops, public art and other programming that will only grow in months and years to come.
Whether you're interested in available properties, developing a building, opening a business, volunteering, downtown events or anything in between, we can help you forge a great future in the historic heart of Mesquite.