Events


Events
Local Market Data & Trends April 2021
Avison Young Research Manager Micah Rabalais provided a Local Market Data & Trends presentation. Rabalais's presentation highlighted data from quarter one of the current calendar year and focused on the City of Mesquite, Texas and the larger Dallas/Fort Worth region.
This event was brought to you by the Mesquite Business Retention & Expansion Task Force. Avison Young is a Dallas-based commercial real estate advising firm providing services for investment sales, leasing and project management in the Dallas-Fort Worth area.
The event was free to attend and participants could join via a Microsoft Teams Live link at 12:00 noon April 13.
The presentation provided valuable information for local business owners and managers, investors, commercial real estate brokers and anyone interested in the Mesquite- area business climate.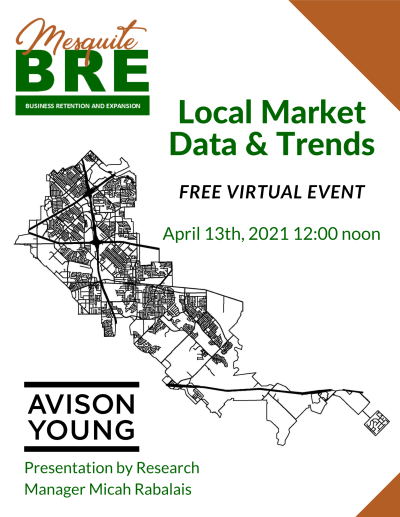 Watch the presentation
Chamber of Commerce 2020 Annual Awards Banquet
Winners:
Entrepreneur of the Year - Big Hit Creative
Tourism - Xcape Adventures
Business Legacy - PepsiCo
Downtowner of the Year - Mesquite BBQ
Manufacturer of the Year - Orora Visual
Internship Partner of the Year - Jerry Junkins Head Start
Employer of the Year - Elements International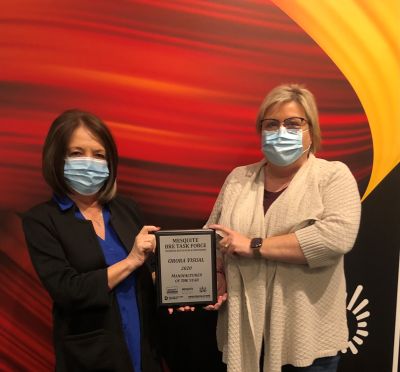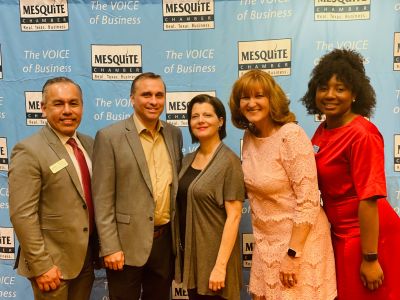 Chamber of Commerce 2019 Annual Awards Banquet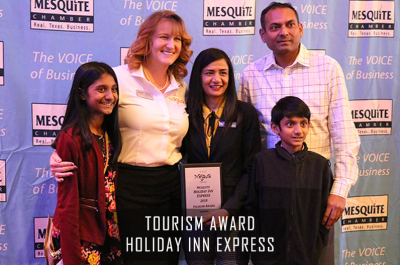 Entrepreneurs Day November 2019
More than 50 dreamers, business owners and experts gathered for collaboration and best practices at the Mesquite Arts Center.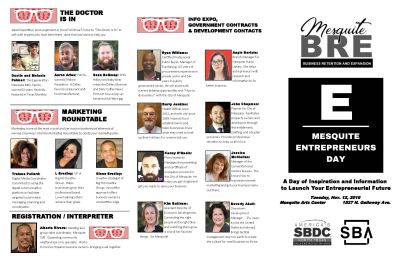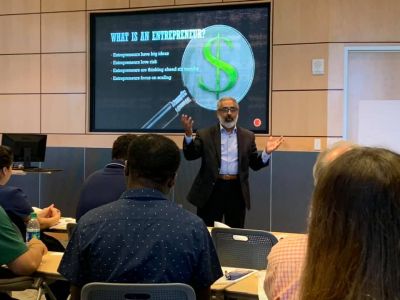 Hospitality Brunch October 2019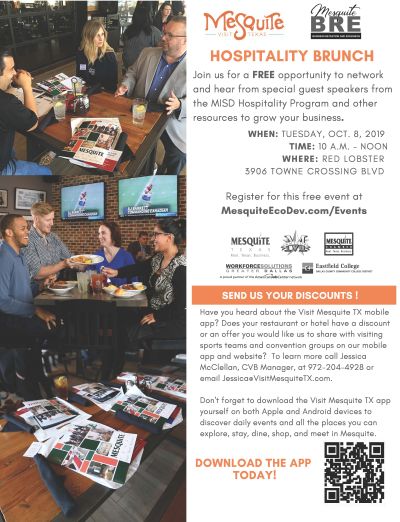 Manufacturing Day October 2019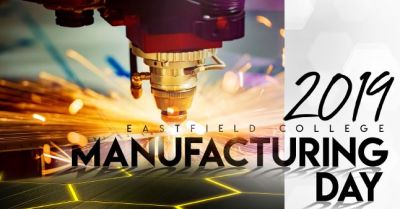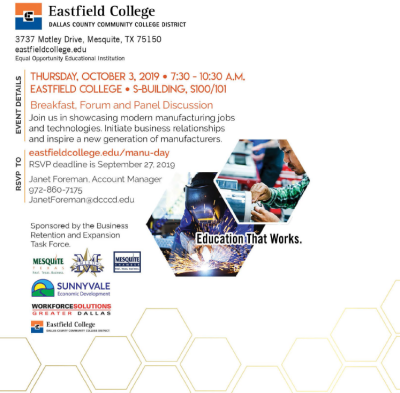 Human Resources Luncheon September 2019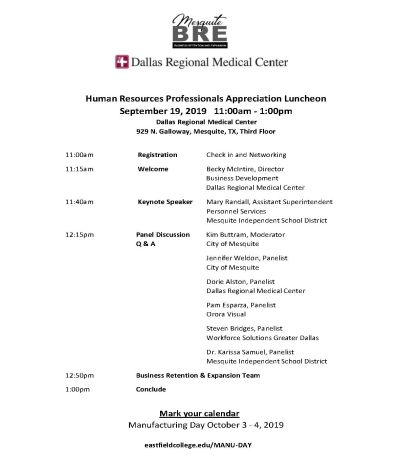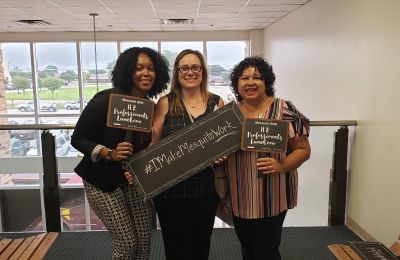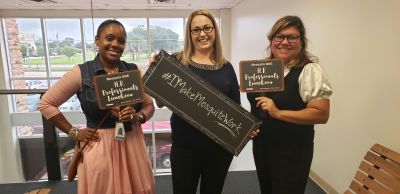 Small Business/Entrepreneurship Workshop Series June - October 2019
More than 45 aspiring entrepreneurs and small business owners/dreamers attended these workshops on planning, funding, marketing and budgeting.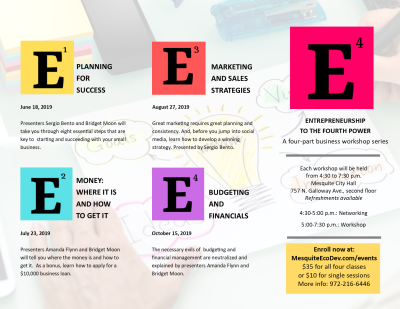 Restaurants & Attractions Roundtable May 2019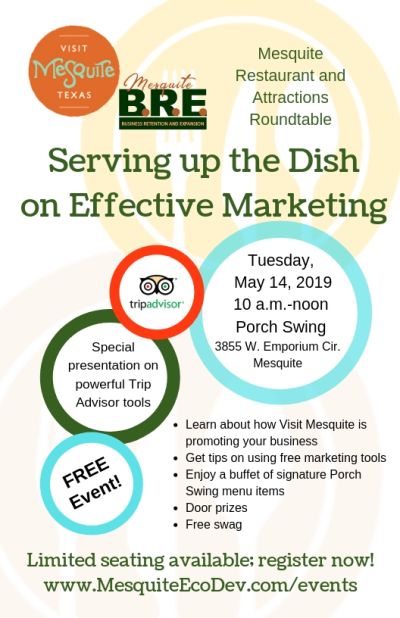 Industry Breakfast May 2019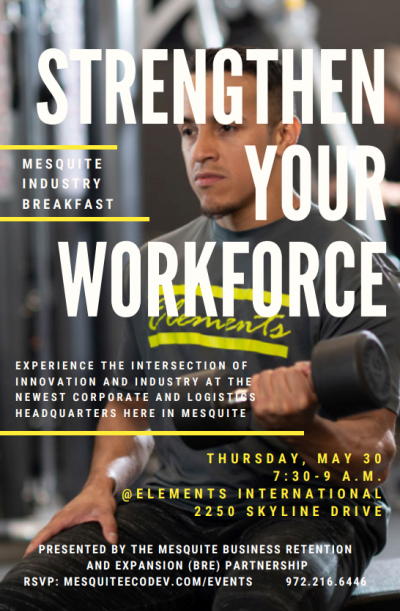 Chamber of Commerce 2018 Annual Awards Banquet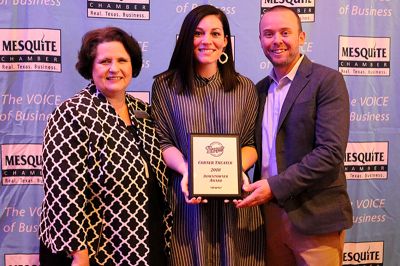 Envision Your Future as an Entrepreneur November 2018
This event brought more than 100 business owners, doers, dreamers, counselors, and supporters under one roof.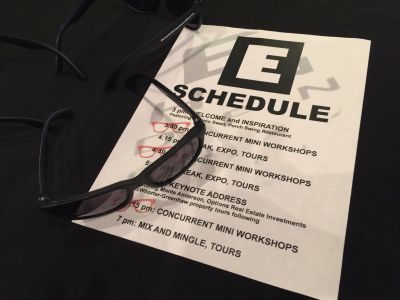 Turbo Boost Your Workforce Breakfast May 2018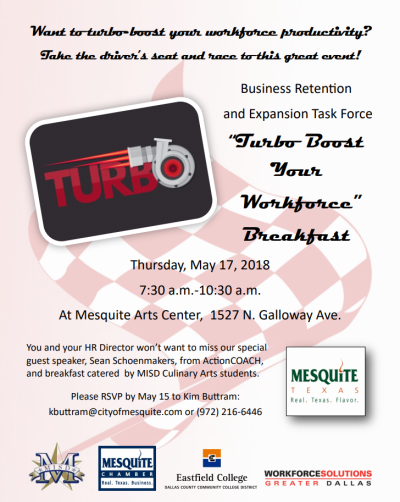 Power Up Your Workforce March 2017
Industry Collaborative January 2017
New Year New Network January 2017
This event was held from 7:30 to 9:00 am at the MISD Professional Development Center.
The Big Five (Business Sectors) January 2017